We had a great turnout at the Parsons Paris Open House this weekend, but know that not everyone was able to make it. We put together this post so you can "meet" the Admissions team, take a virtual campus tour, and learn more about our 3 undergraduate and 4 graduate degrees. The team is always happy to hop on a Skype call or answer your emails (thinkparsonsparis@newschool.edu).
You're likely to meet Director of Admissions Mike Fakih while attending college fairs around the world.
Meanwhile, when you visit the Paris campus, Coordinator of Admissions and Advising, Meo Kositpaiboon will likely be the one giving you a tour and answering any questions you may have.
To get a sense of our campus, we just launched a new video.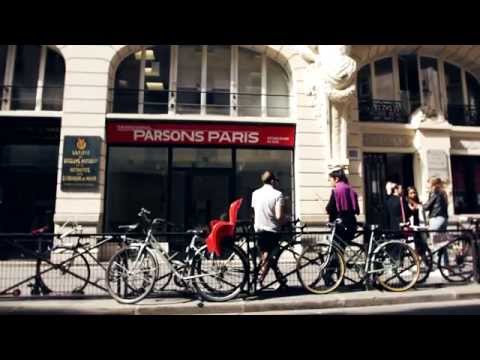 Recently, Dean Susan Taylor-Leduc presented Parsons Paris at The New School Open House in New York.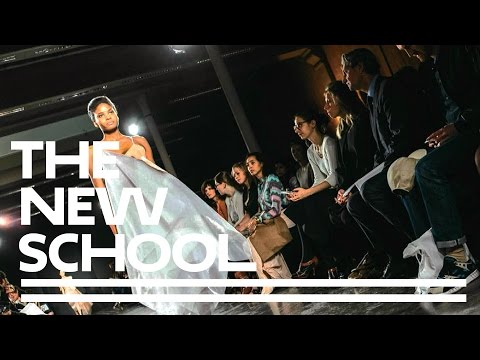 Welcome to Parsons Paris!

For more information visit the Parsons Paris website.