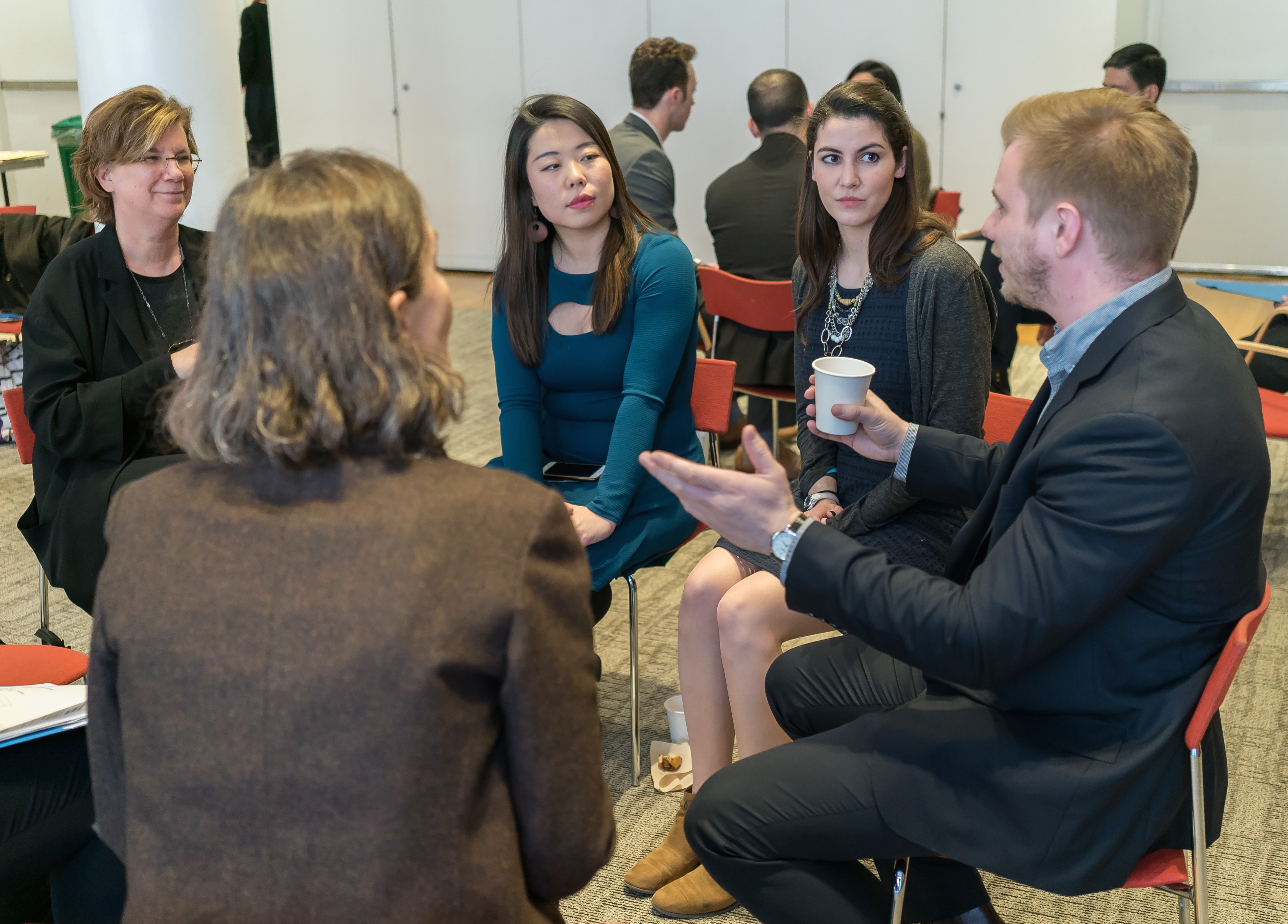 The Kauffman Foundation recently announced that it has awarded a $420,000 grant through its Inclusion Challenge to support the new Impact Entrepreneurship Initiative at The New School.
The Kauffman Inclusion Challenge was designed to support institutions that are developing the capacity of women and people of color so that they succeed as entrepreneurs and intrapreneurs who are socially-conscious leaders. The New School is one of two universities selected for the grant among a diverse pool of institutional applicants.
The new Impact Entrepreneurship Initiative will provide a holistic curricular and co-curricular experience in which graduate students develop innovative, market-driven ideas and ventures that drive impact in various ways—economic, social, and environmental. The program will support students in developing the entrepreneurial mindsets, skills, values, and sense of purpose needed to thrive in the 21st century. The Impact Entrepreneurship Initiative grows out of two successful and popular programs at The New School: New Challenge, launched in 2011, and Parsons E-Lab, launched in 2014.
The Kauffman grant enables The New School to better leverage university-wide resources and integrate these efforts in order to support more entrepreneurial students through their studies at The New School and beyond. The Impact Entrepreneurship Initiative will begin its roll-out in the fall of 2017.