A Message from President Dwight A. McBride: A Critical Moment for The New School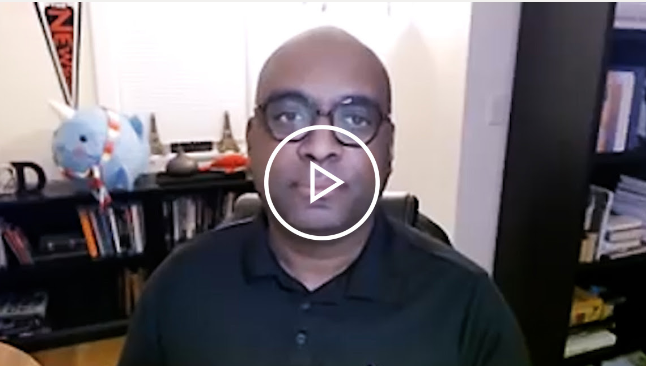 I want to address where we are with our part-time faculty union negotiations, the current strike, and the future of the university.
This is not a situation any of us wanted to be in.
This moment has elevated concerns and issues about fundamental equity that have long existed at The New School. They relate to the university's financial model, and the deep work we need to do in order truly to create a more sustainable and equitable university.
This is the work I came to the university to do. It is the work that Provost White came here to do. And, of course, unprecedented historic circumstances over these past two-plus years have made things even more challenging.
Nevertheless, we remain fully dedicated to this work.
Now that said, we are not going to be able to solve all of the challenges facing our academic community overnight. And we also know we are not going to be able to advance this work as a divided community with a deficit of trust. This is work that will take all of us, working together, in good faith.
As to the situation presently at hand, let me be clear that we remain committed to achieving a fair and equitable contract, as quickly as possible, with our part-time faculty union. Several times we asked to bring in a mediator to avoid a strike and successfully get to a contract. Reaching an agreement has been and remains our goal in this process.
This week, we will learn whether the part-time faculty will accept the fair, comprehensive, good-faith offer the university has made. And, once again, to be clear, that offer represents a significant financial stretch for our university. Indeed, it will create a budget deficit that we will need to work to balance over the next several years. But that is how strongly the university leadership feels about getting us on the path to an equitable agreement with our part-time faculty colleagues.
If a contract is not ratified soon, we will ensure that our students can complete the semester. We also have a duty to put plans in place for the spring semester to secure the continuity of excellent education for our students. That is, and will remain, our first and highest priority as a university. There will be real costs associated with this urgent and necessary work, and to deliver on that work, we will have to manage our resources carefully.
We know there are many concerns and questions from faculty and staff, students, and parents. We will continue openly to share information to help our community understand the current situation and the path ahead. In addition to updated information on our website, I, along with other university leaders, will be hosting a series of online informational forums over the coming week, in turn, for our faculty, staff, students, and parents. Please watch for those announcements, which should be forthcoming in the next 24 hours.
You will also soon be hearing further from our Provost about plans for the continuation of our academic mission during this challenging time. And I have also asked Tokumbo Shobowale, Executive Vice President for Business and Operations, to share even more broadly than we already have information about the realities of the university's financial capacities, which have been the subject of some misunderstanding among some in our community.
Let me state clearly and unequivocally that above all, I believe in The New School; I believe in our legacy as a haven for scholars who challenge the status quo; and I believe in our capacity for innovative problem solving and positive change. We will get through this moment together. But it will not be as adversaries. It cannot be. We all want a brighter future for The New School and for all of our community members. It is my hope we emerge from this current process firmly on the road to that brighter future together.
Thank you.
Onward and upward!