A Message From President Dwight A. McBride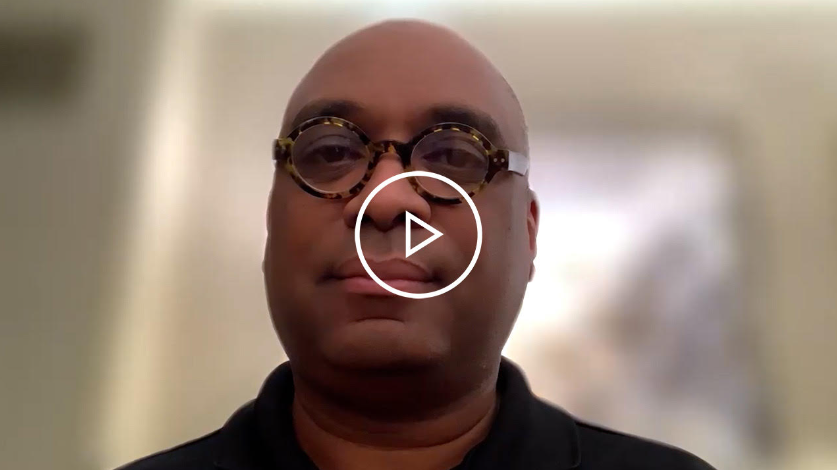 With part-time faculty on strike, students have had their classes and schedules disrupted now for nearly three weeks. The end of the semester is rapidly approaching, and we are all ready for this to end.
While mediation sessions continue with the support of a federally appointed mediator, the union can choose to end or pause this strike at any time. This would have part-time faculty back in classrooms and working with their students while the bargaining teams continue to make progress toward a new contract.
Yet a series of moves and actions by the union's bargaining team leave us concerned that they may not share this same sense of urgency.
In an effort to meet the needs of our students and the priorities of our union colleagues, we have worked in good faith to find alternatives to keep faculty and students in the classroom. The union's bargaining team refused to accept a short-term extension of the current contract – that could have avoided this strike. They repeatedly rejected our appeals to enter into mediation long before the strike was called when we first saw how far apart we were.
The union also waited for almost two weeks to respond to our written comprehensive offer they've had since November 20. Indeed, that offer was a step we took to get to a contract more quickly, in an environment where we were seeing no real movement or urgency on the part of the union's bargaining team. In addition to significant wage increases and health benefits, that offer provides for job security, increased support for professional development, pathways to full-time employment, and meaningful paid participation in shared governance—all things the union has told us are important. They also decided to schedule their membership's vote on our Nov 20 offer on November 29 and 30, even though it was entirely at their discretion to do so sooner than that.
We need real and rapid progress toward a fair contract. But the union leadership's billion-dollar package that they first put on the table to start would not be financially possible without quite literally bankrupting the university—which works under an annual operating budget of approximately $465M. So the numbers they've started with are neither reasonable nor sustainable—both of which a fair agreement needs to be to ensure the survival of this university for our students, staff, and faculty. We need a New School that is sustainable in the years beyond this contract.
We truly hope an agreement is reached soon. As we work diligently to try to make that happen, it is essential that we continue to prioritize the needs of our students—our students are why we are here. Our immediate priority is ensuring our students finish this semester with all of their coursework graded in a timely manner. That's what's fair to the 600 students who are ready to graduate this month. That's what's fair to the nearly one-third of our students who are here on visas and must have letter grades to maintain their student status. That's what's fair to the large numbers of our students who receive federal financial aid, who must receive letter grades to meet eligibility requirements. And that is what's fair to our thousands of students who have worked hard this semester and who deserve to have a smooth transition to the spring semester. Whenever the strike ends, we are determined to meet our duty to provide them with these things.
The bargaining teams at the table—from both sides—have the power to make this happen quickly. The university is beyond ready. We have stretched financially a great deal—with significant financial improvements and meaningful steps to address many of the union's key concerns. We take this process—and our commitment to all faculty, students, and staff—extremely seriously, and we are committed to reaching a deal and ending this strike quickly.