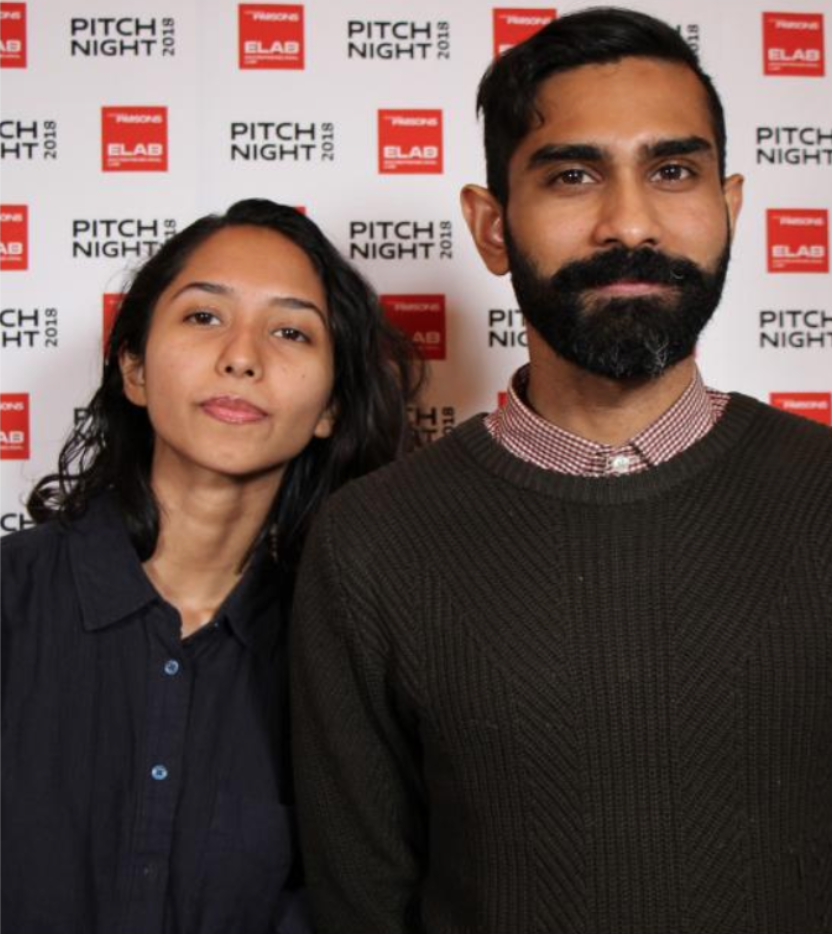 Alumni News: Samiha Ahmed

Samiha Ahmed, 2018 graduate of the Urban Studies program, has created a travel app based on her Urban Studies thesis along with co-founder and sibling Hasin Ahmed (Milano '16).
Burdie is a city-focused app that randomly recommends users lesser-known cities to visit and helps plan their trips. As listed on their blog page, "Burdie started as a merging of two ideas between two siblings, Hasin and Samiha. Samiha, a student of urbanism and new media, wanted to create a simple tool that informs people about random cities around the world. Hasin, a product designer, wanted to create an interface that displays information in an ultra-simple, minimal way. Our skills and interests supplemented each other and our visions intertwined — a collaboration was only natural."
Learn more about the app and plan your next trip with Burdie!