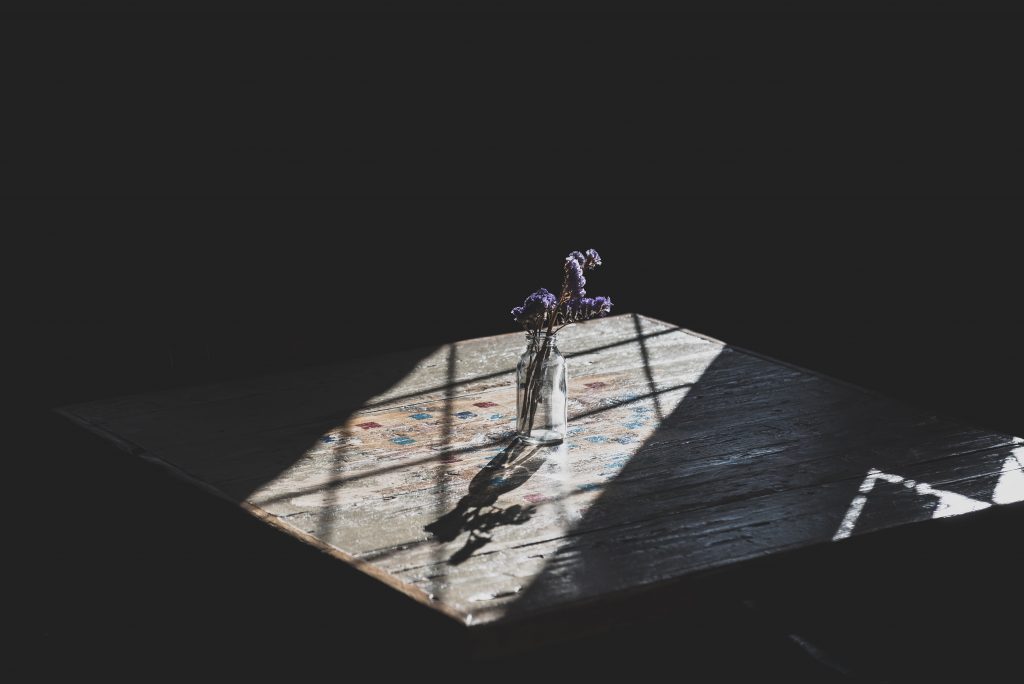 Apply to the Lang Prison Initiative
In spring 2018, Lang piloted a course at the Metropolitan Correctional Center (MCC), a federal facility located in downtown Manhattan that houses men and women accused of federal crimes or serving short-term sentences. This is the first time MCC has opened its doors to a college, and Lang's class will mark the first college course offering in a federal prison in New York's history.
In fall 2018, we are building on this pilot class by running combined class, bringing Lang students to MCC to learn alongside incarcerated students. We believe these classes will not only affect the professors and students who have their classes inside, but will build a culture of restorative justice and compassion that is essential to social justice work.
Zisan Ugurlu, Associate Professor of Theater, will teach Introduction to Directing: Chekhovon Thursdays from 12pm-3pm. who taught in the original Lang Prison Initiative and is eager to have the opportunity to teach inside again, will teach Lang's pilot course at MCC. This course will be comprised of 6 matriculating Lang Students and 6 incarcerated Lang students, taking place inside Metropolitan Correctional Center.
Taking part in this class will require an internal application, a federal application, multiple orientations, added travel time to and from class, along with a host of other restrictions. You must be able to attend mandatory orientations over the summer. 
If you would like to be considered for this exciting new opportunity, email an essay to langcesj@newschool.edu with the subject line "Lang Prison Initiative Application". The essay should explain why you want to take part in this initiative, what you believe you can bring to the course, and what you hope to gain with this experience. Lang students directly impacted by incarceration are strongly encouraged to apply.
Applications are due by April 20, 2018. 
To learn more about this exciting new initiative, please visit the webpage: http://langcesj.org/programs/cesj/lang-prison-initiative