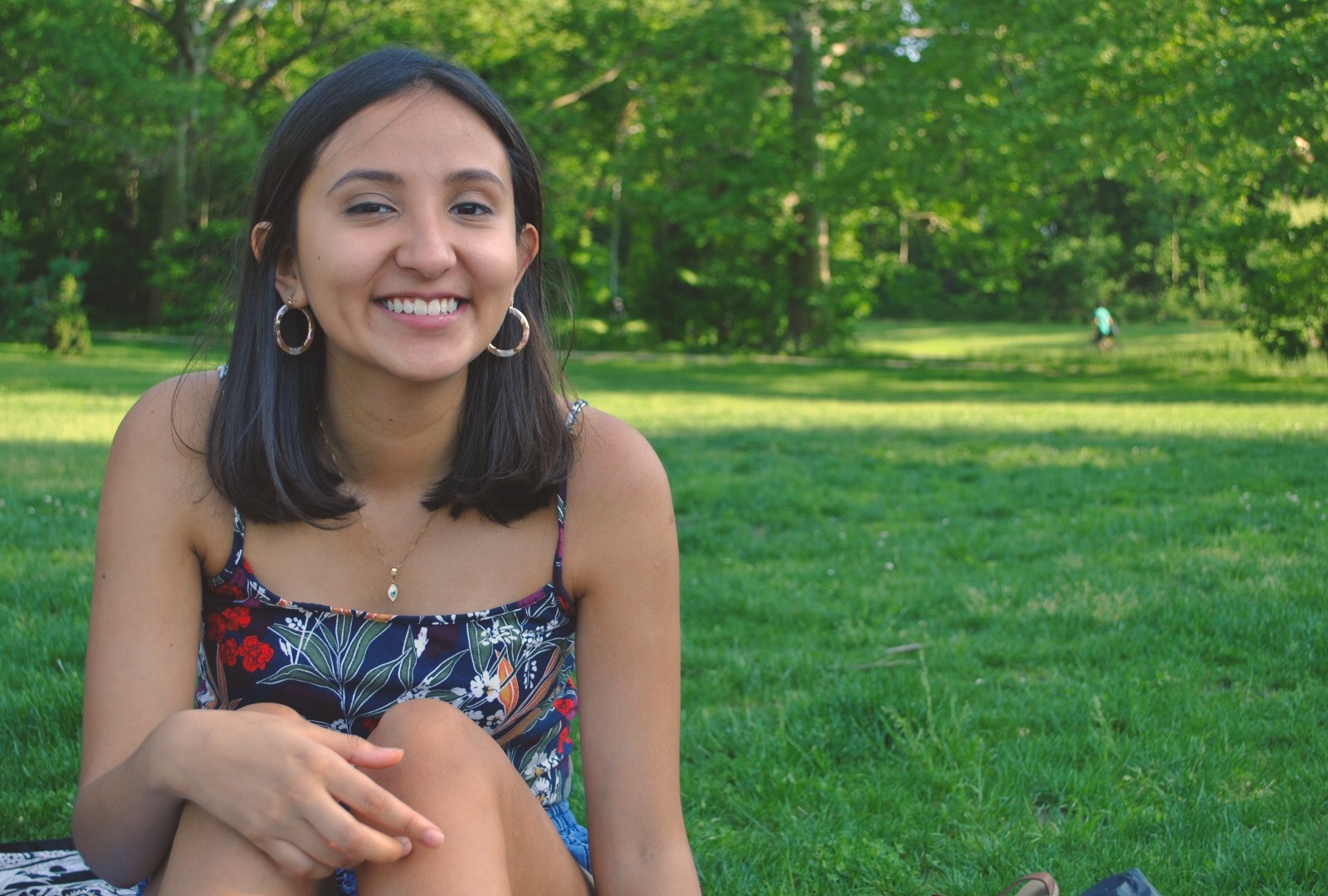 Summer 2018 Internship: On the Front Lines of the Environmental Movement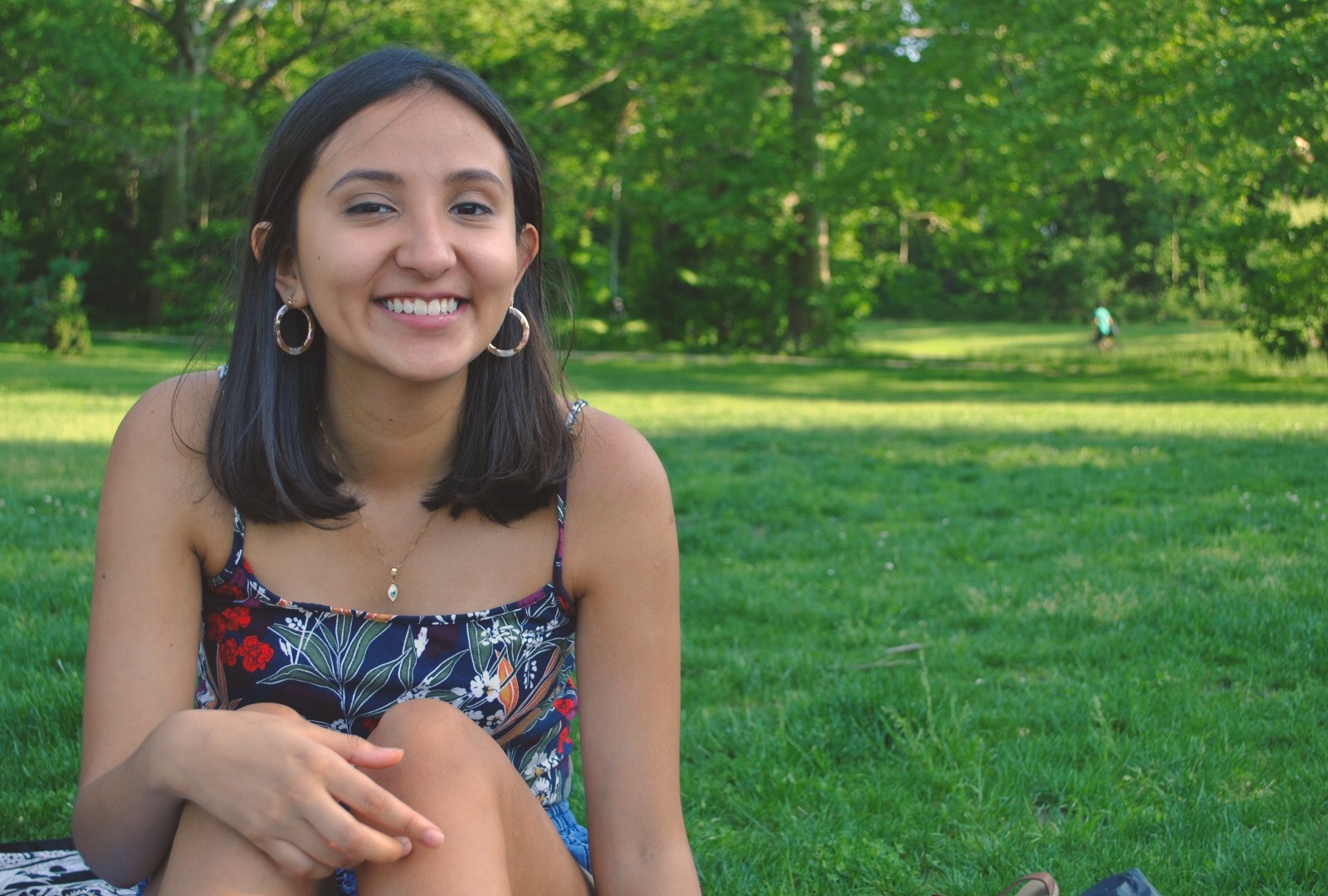 Second-year Environmental Policy and Sustainability Management (EPSM) student, Daniela Rico is an Environmental Justice (EJ) intern at the Natural Resource Defense Council (NRDC). Her undergraduate work in environmental biology taught her the science that led to an interest in advocacy and environmental problem-solving. She took time out this summer to explore these areas of interest through an internship with NRDC. "When this internship ends, I will return to my Project Manager position at the Lower Manhattan Development Corporation, where I manage HUD-funded grants that are provided to nonprofits and city agencies in Lower Manhattan," says Daniela. 
Daniela shares her internship experience in this interview.
How did you get interested in environmental justice work?
I would say it has happened while here at The New School. While at The New School I have been greatly interested in two topics- zero waste advocacy and a circular economy and how we can involve communities that are most impacted by climate change and environmental pollution into this work. Our courses are constantly emphasizing that wicked problems greatly impact environmental justice communities and integrating them in our solutions is key, that is what has driven my interest in environmental justice. 
What are your responsibilities at the Natural Resource Defense Council (NRDC)?
During the internship my time has been split between the NRDC NY-Team and WE ACT for Environmental Justice in West Harlem. At NRDC, I provide policy background for fossil fuel infrastructure in the NY area and any other background work the team may need to inform advocacy approaches. At NRDC, I am also assisting with an air quality study on the East Houston area that greatly impacts minorities and low-income communities, this study is in conjunction with Texas Environmental Justice Advocacy Services (TEJAS). 
At WE ACT, I have been helping out with any organizing the organizing team may need including contacting members regarding their Good Jobs Training Program and preparing for the annual Black & Green Summer Movies.
Did the internship provide any insights that you hadn't anticipated?
This was my first experience in policy work and so I was really able to learn the importance of getting the full picture and staying informed constantly before making any type of policy or advocacy decisions. I also learned the importance of great leadership and communication within teams to work together to tackle the different advocacy work that occurs. Not surprisingly, collaboration, passion, and cooperation is essential in fulfilling objectives.
Part of the objective of the internship was to compare the work that a large non-profit does to a grassroots organization and it was what I imagined. One thing I noticed was that NRDC does maintain close long-term relationships with these grassroot organizations and that communication really allows for the advocacy work to be maximized and guides decision making on both sides; which I believe is essential in this sort of work.
In doing policy research throughout the country, I was also surprised by a discrepancy between the great amount of policy advocacy being done by different entities, and the lack of action being taken by government on all levels, even with such great agreement on the need for change. 
How does this internship relate to your long-term goals?
In the future, whenever I am learning about a new environmental challenge, I want to be more persistent in examining what communities and community organizations are doing in finding solutions rather than just analyzing the problem. This internship has also furthered my desire to see how we can involve EJ communities in sustainability. I also aim to be more organized in my policy research, at times the amount of information you are uncovering can get overwhelming so it's important to stay persistent and organized to find exactly what you are looking for.
 _______________________________________________________________________________
Connect the classroom to real-world experiences with internships.