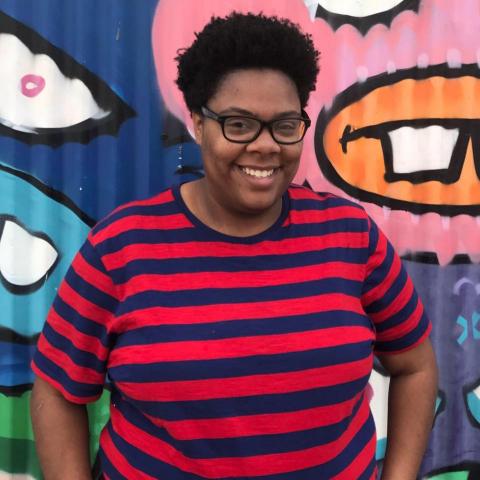 Taylor Morton (EPSM '17) Chosen for Environmental Education 30 Under 30 award
Taylor Morton graduated from Milano's Environmental Policy and Sustainability Management program last year. This year, she became one of only thirty young leaders from around the world recognized by the North American Association for Environmental Education (NAAEE) as the top change-makers in environmental education for 2018. The Environmental Education (EE) 30 Under 30 program highlights the work of young professionals, under the age of 30, who are using environmental education to create change in their communities and forge a sustainable future.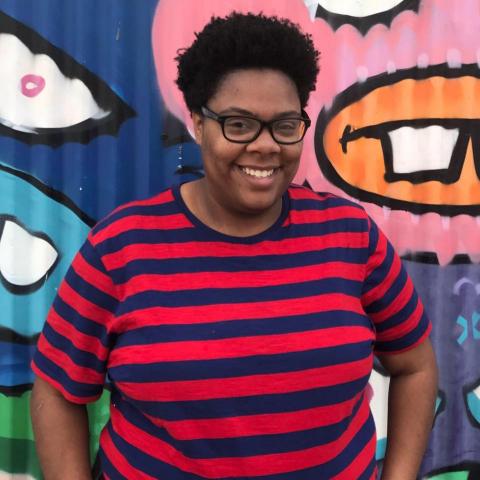 Taylor is a tireless champion of the environment and environmental education. "I think it's really important to teach people how to pay it forward when it comes to the environment," she says. As an environmental consultant and contractor for WE ACT for Environmental Justice, she creates curricula and facilitates programming related to environmental health, equity and environmental justice. These adult and youth programs teach participants not only to value the natural world, but also to understand that everyone has the right to a clean and healthy environment. For the past three years, she co-led the organization's Environmental Health and Justice Leadership Training—an educational program that teaches Northern Manhattan residents to advocate for their rights to a clean environment. One of her biggest projects was co-creating and facilitating the Youth Climate Change and Health program with partners including Columbia University, University of North Carolina, and many others. In addition, Taylor is a teaching fellow for the University of Pennsylvania Independent School Teaching Residency Program and teaches science to middle school students in New York City.
Taylor cites Ana Baptista, Chair of the Environmental Policy and Sustainability Management program, as a mentor and one of her biggest environmental justice inspirations. When asked what advice Taylor would give the next generation of leaders looking to bring about positive change in their communities through Environmental Education, Taylor says: "My advice is to be inclusive in your work and meet people where they are. There are a lot of people who do not have easy access to a safe and healthy environment, or are unsure about engaging with their environment. Never underestimate the power of partnerships!"