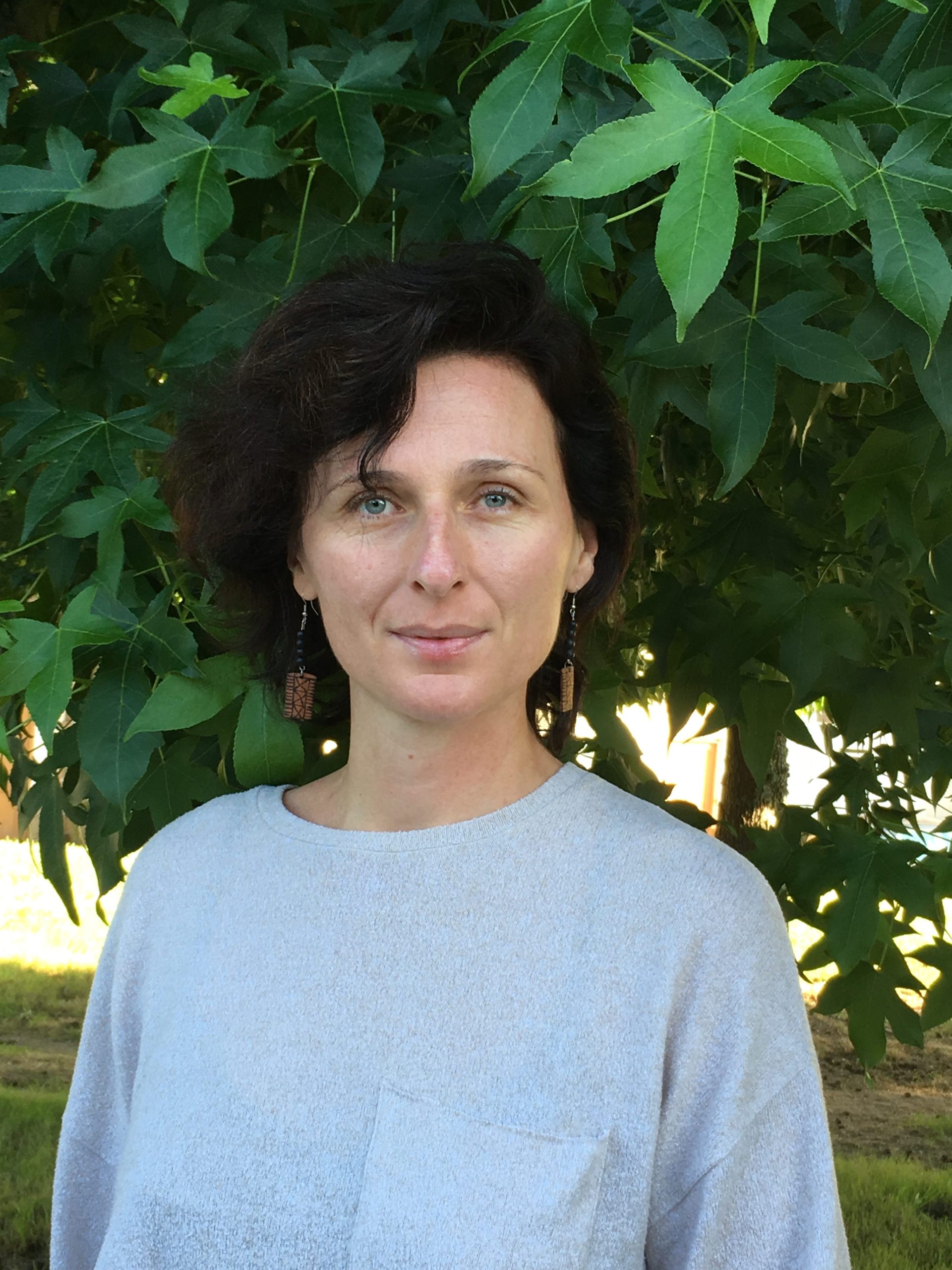 Consultant on Peru's National Action Plan for Coffee
Before beginning Milano's Environmental Policy and Sustainability Management (EPSM) program, Meike Willems worked in Peru for the Green Commodities Program, an initiative of the United Nations Development Programme (UNDP) aimed at building a wide platform for coffee involving both the public and private sector. This summer, Meike returned as a consultant on Peru's National Action Plan for Coffee (NAPC). 
"For me, the most appealing aspect of working on the National Action Plan for the Coffee was to be able to go back to do field work in the coffee sector," says Meike. "I was able to see first-hand the progress of the project in terms of reaching agreements between the different actors in the industry." Her responsibilities included writing the official document of the National Action Plan of Coffee, further engaging the private sector in the NAPC and lobbying the national government to support the NAPC.  With so many actors involved, the work required time and patience. "It took more than one year and a half to develop the first draft of the document," Meike says.
Meike's work has long revolved around the rural economy of the Andean countries with a focus on tropical crops. In Peru and Ecuador, she worked with coffee and cocoa producers to help them increase their productivity, improve access to markets, and strengthen their organizations. Now, as Meike begins the second year of her program, she says, "My interests have expanded toward environmental sustainability and food security." Her future plans are to work with small producers, developing proposals that can help increase food production in a sustainable way.