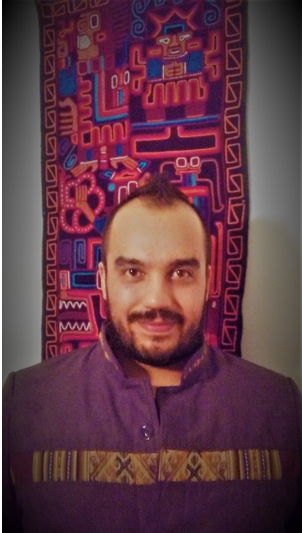 Meet Our Newest Faculty Member!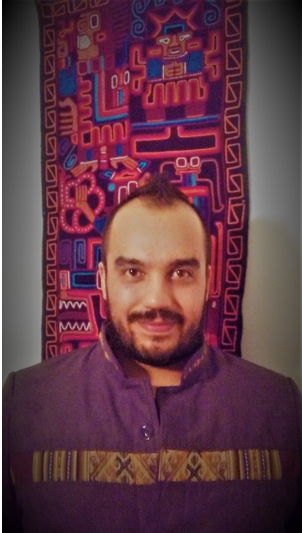 Leonardo E. Figueroa Helland, PhD, joins Milano as Associate Professor of Environmental Policy and Sustainability Management this fall.  His work explores how indigenous knowledges can combine with other transformative paradigms to enable socially just, commons-based and sustainable alternatives to global crises such as climate change and environmental degradation, energy and resource depletion, food injustice, displacement and forced migration, and late/post-industrial urban decay, among other Anthropocene crises. Before coming to Milano, Leonardo was Chair and Associate Professor of the Department of Politics, Justice & Global Studies at Westminster College in Salt Lake City, Utah. Leonardo obtained his MA and PhD from the School of Politics & Global Studies at Arizona State University where he graduated with distinction for his dissertation on Indigenous Philosophy and World Politics. Originally from Mexico, he first studied at the Universidad de las Americas and the Universidad Nacional Autónoma de México, before arriving to Arizona in 2006.
Leonardo will be teaching two classes at Milano this fall, the Advanced Seminar in Environmental Policy and Sustainability Management, and Climate Change: Systemic Crisis & Systemic Change.