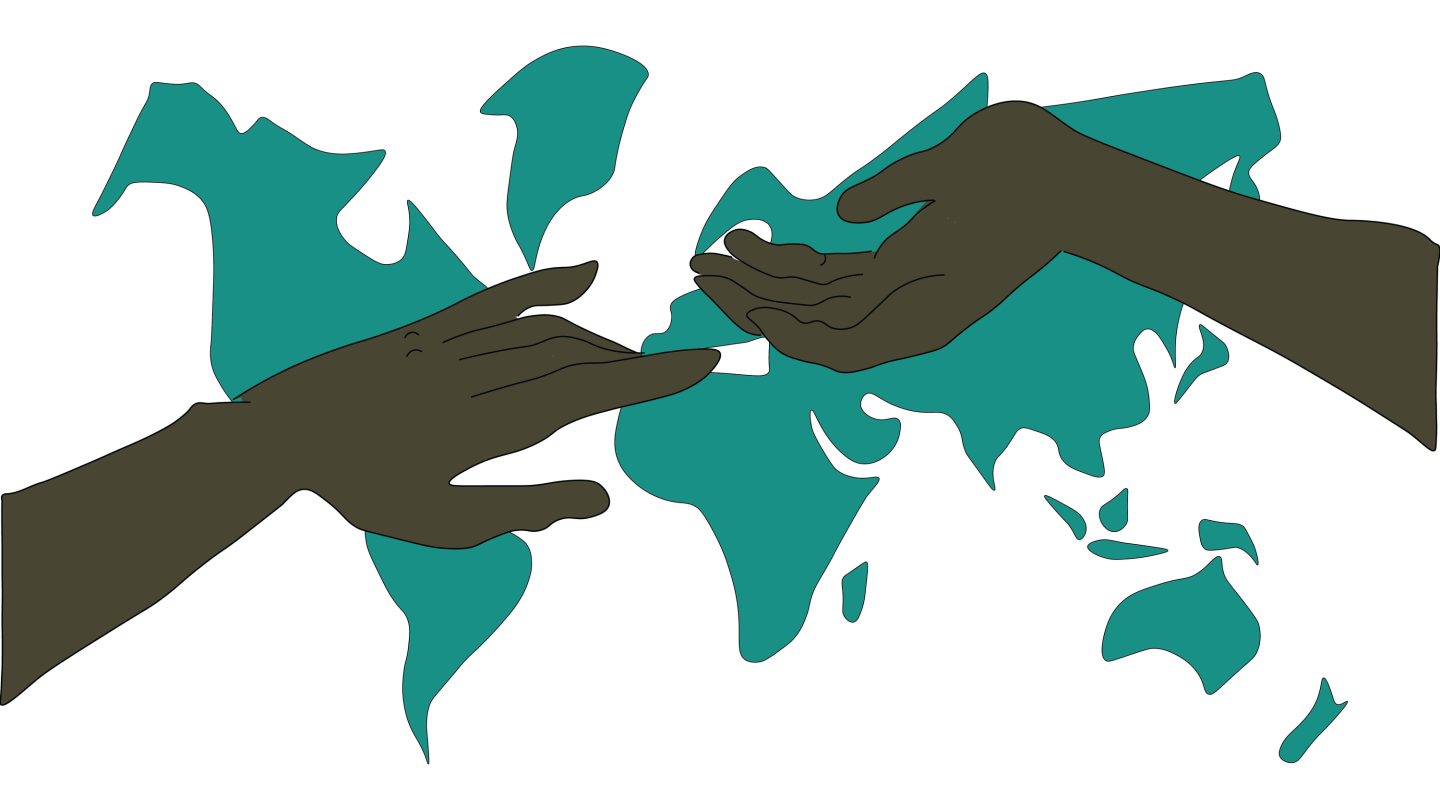 Hetrick-Martin Institute Welcomes Milano Alumn Joe Pressley as CEO at their LGBTQ+ youth organization
Hetrick-Martin Institute (HMI), the country's oldest and largest organization serving LGBTQ+ youth of color has named Joe Pressley as Chief Executive Officer, effective December 3, 2020. Joe's leadership record across nonprofits includes serving as Executive Director and Community Organizer of the New York AIDS Coalition; Senior Director of Policy and Government Relations for the Harlem United Community AIDS Center; Senior Aid to Councilmember and Council Speaker Melissa Mark-Viverito; and Deputy Commissioner for the New York City Department of
Homelessness, where he oversaw the Street Homeless Solutions Division.
A champion of transformative change, Joe represents multi-
generational perspectives and endorses inclusive leadership.
"As we face the daunting crisis of an untamed pandemic coupled with a renewed call for long-denied basic civil rights for people of color by eradicating racist practices and policies, Hetrick-Martin Institute faces unprecedented adversity," said Joe Pressley. "Yet I believe these challenging times create enormous opportunities. As Chief Executive Officer and in collaboration with HMI's staff and board members, I will seek to guarantee that the organization emerges as a more dynamic and effective resource for the young people that it serves. I am very excited and honored to be afforded the opportunity to lead this widely respected 41-year old institution as to its next CEO." For three decades, Joe has worked closely with HIV/AIDS, African American, and Lesbian, Gay, Bisexual, Transgender, and Queer+ (LGBTQ+) communities educating hundreds about political processes and facilitating how various needs and issues are being heard and acted upon. Believing that we should live at intersections and not in silos, Joe seeks to bring seemingly different communities together as a foundation for positive and transformative change.
"It's with great joy that we welcome Joe into our HMI family. Our communities will benefit from a leader who is both compassionate and driven. Joe's experiences and connections with the New York City community will bolster HMI's commitment to delivering the vital services it offers to underserved youth, primarily of color. We are excited to have Joe serve as our next CEO," remarked HMI Board Co-Chairs Bradley Silver and Laura Levenstein, in a joint statement.

Joe holds a Master's degree in Urban Policy Analysis and Management from Milano School of Policy, Management and Environment at The New School for Public Engagement and a Bachelor's degree in Urban Social Sciences from the CUNY Baccalaureate Program at Hunter College. A lifelong resident of Brooklyn, he lives in Fort Greene with his husband, Stephen Williams. They were married on July 29th, 2011 by the Honorable David
N. Dinkins, 106th mayor of the City of New York.