PUP Professor David Howell recently published in The Washington Center for Equitable Growth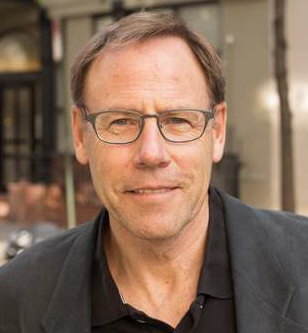 The Washington Center for Equitable Growth recently published a summary for three studies by PUP professor David Howell on economic inequality in the United States in comparison to other western countries. The article, "Worker power and pay quality for young workers without a college degree in the United States" can be read here.
David R. Howell is a professor of economics and public policy at the Milano School of Policy, Management, and Environment. He is an affiliated member of the New School's economics department, a Faculty Research Fellow at the Schwartz Center for Economic Policy Analysis (The New School), and a Research Scholar at the Political Economy Research Institute (U-Mass Amherst). His research focuses on social policy and labor market outcomes.