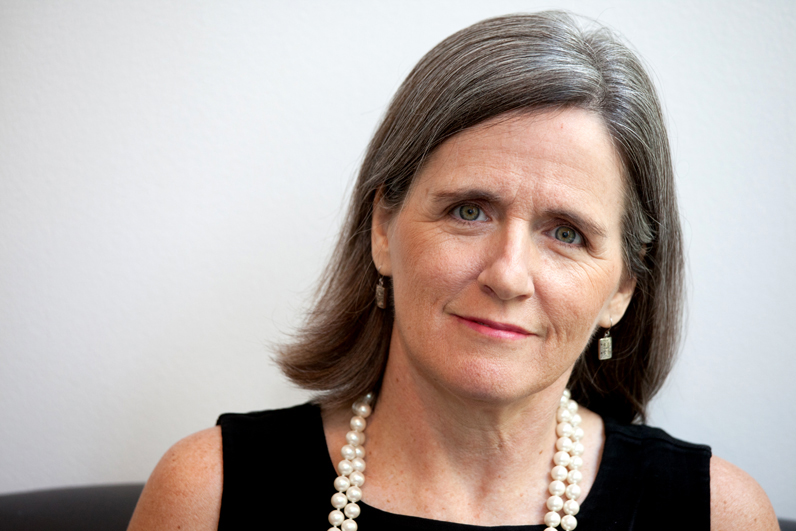 Beyond Yes or No: Eugene Lang College's Alumni Survey
Amidst the ongoing debate about how best to measure the value of a liberal arts education, Eugene Lang College Dean Stephanie Browner has gained national attention by introducing a novel approach: asking the alumni.
Profiled in a major piece in The Chronicle of Higher Education (subscription required), the Eugene Lang College survey asks a series of open-ended questions that reflect the comprehensive goals of a liberal arts education.  The questions, which were designed with the help of a New School for Social Research grad, seek a fuller picture than simpler standard metrics like alumni income and careers. In all, the survey is designed to hold the college accountable to the unique promise of liberal arts: preparing graduates for both careers and for engaged and fulfilling lives.
In the article, Dean Browner states that Eugene Lang College wanted to "let the graduates set the terms of how we think about the value of education."
The college distributed the survey to 2,100 graduates, and is in the midst of analyzing results. To learn more about Eugene Lang College, visit www.newschool.edu/lang.