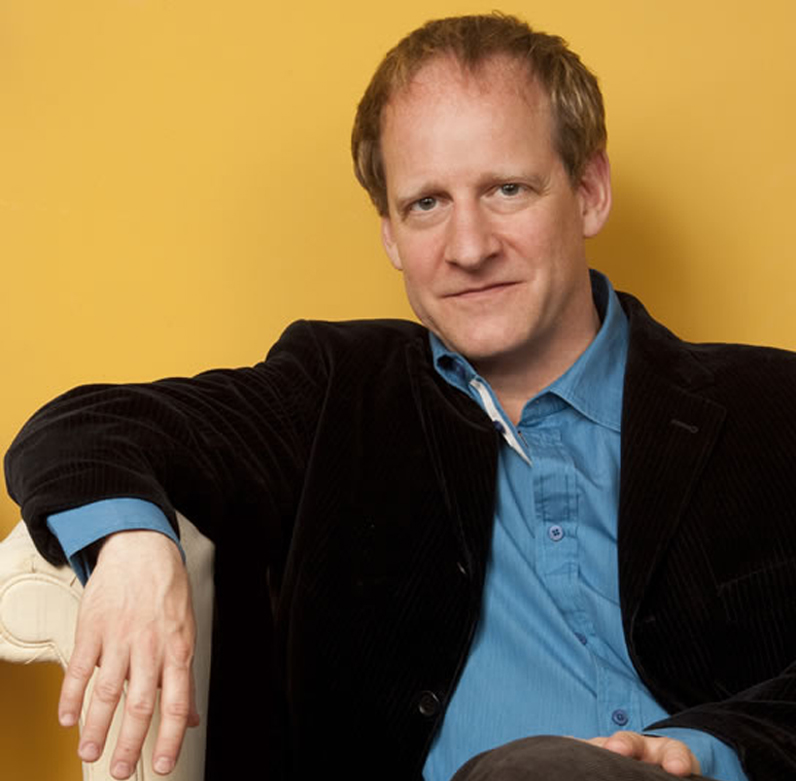 Mannes Teacher Awarded for Fresh Take on Classical Voices
The American Academy of Arts and Letters (the Academy) will give the first-ever Virgil Thomson Award for Vocal Music to Mannes The New School for Music composition faculty member, Lowell Liebermann. Named for a Pulitzer Prize recipient and Kennedy Center Honoree who composed music in almost every genre, it is fitting that the inaugural award be given to Liebermann, who is one of contemporary classical music's most oft-performed composers. J. D. McClatchy, a member of the prize's selection committee commented that through Liebermann's work "the traditions of vocal music are honored, even as he extends them in directions that are emotionally rich."
Liebermann has been no stranger to accolades or recognition, having begun his career at the age of 16 with the performance of an original composition at Carnegie Hall. His works have been performed and recorded by Sir James Galway and Joshua Bell, the New York Philharmonic and the Metropolitan Opera Orchestra, L'Orchestre Symphonique de Montréal, the Tokyo NHK Symphony, and L'Orchestre National de France to name a few. Liebermann's first opera, The Picture of Dorian Gray, was broadcast on NPR in 1999, while his second, Miss Lonelyhearts, was commissioned for the 2005 centennial celebration of The Juilliard School, where he studied. The 2009 Grammy nominee has received an Ives fellowship from the Academy and awards from The American Society of Composers, Authors, and Publishers (ASCAP), and BMI.
Liebermann joined the Mannes faculty in 2012 after serving as its 2011-2012 Composer-In-Residence. Upon accepting the position, Liebermann noted being particularly impressed with the school's focus on contemporary music. As the director the Mannes American Composers Ensemble (MACE), a group that performs a variety of works, he champions living American composers who, in Liebermann's opinion, are underrepresented in classical music.
Endowed by the Virgil Thomson Foundation, the award commemorates the 25th anniversary of Thomson's death. Of the prize, David Del Tredici, another juror, said, "Giving such a substantial award to a composer for his vocal works is to my knowledge unique. It is an emphasis as long overdue as it is refreshing, even necessary, in the world of composing today," he said. Liebermann will receive the $40,000 prize at the Academy's annual Ceremonial in May.
Congratulations, Maestro. We can't wait to hear what's next!