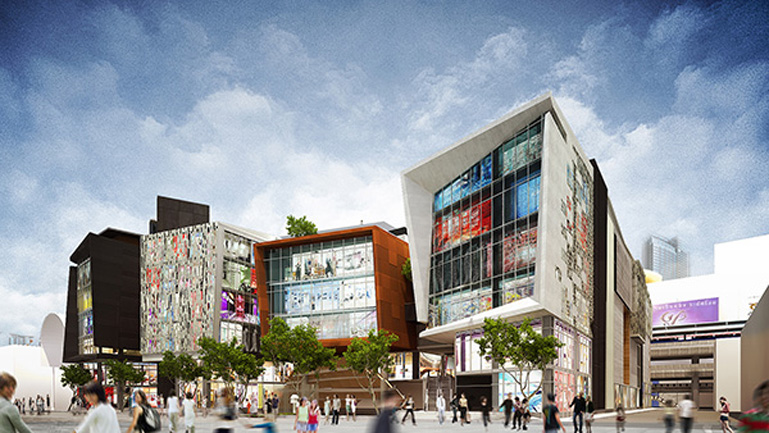 Tropical Figure Ground: Smith Obayawat, Office of Bangkok Architects
The Office of Bangkok Architects is a multidisciplinary design office whose work ranges from urban design to interior design for shopping centers, mixed-use retail, entertainment facilities, residential properties and resorts.
On Tuesday, April 8, from 7:00 to 9:00 p.m. in the Anna-Maria and Stephen Kellen Auditorium, Sheila C. Johnson Design Center, 66 Fifth Avenue, the Parsons School of Constructed Environments presents the founder and principal Smith Obayawat, who will discuss efforts to use urban and out-door interior design tools to create retail and commercial environments that bring people out of air-conditioned shopping malls through indigenous exterior passive cooling climate control.
Smith Obayawat, President of the Association of Siamese Architects and Founding Principal of the Office of Bangkok Architects, will present recent commercial projects aimed at drawing Bangkok's residents outside of air-conditioned shopping malls into passively cooled urban spaces. The work draws from both indigenous knowledge in the design of microclimates in the tropics of Southeast Asia, but also from Mr. Obayawat's education in the U.S. in the 1980's.
David Grahame Shane, Ph.D., author of Recombinant Urbanisms and Urban Design since 1945: A Global Perspective, will offer comments and moderate a discussion following Mr. Obayawat's lecture.