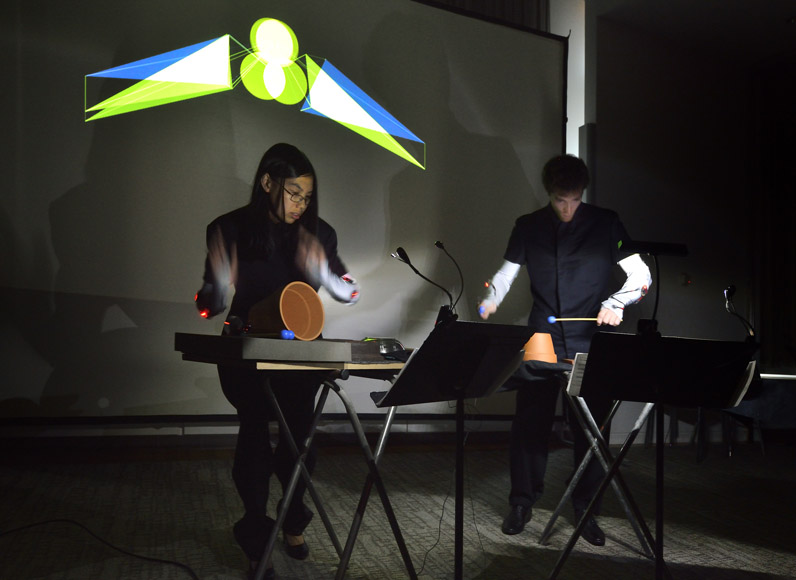 Whither Wagner? WQXR Looks to Mannes' Richard Kessler for the Future of Classical Music
What's the future of classical music? And how can conservatories prepare students for a challenging job market?
For answers, New York's classical music radio station WQXR-FM looked to a celebrated leader in the space: Richard Kessler, Dean of Mannes College The New School for Music. Kessler has gained national media attention for "Mannes in A New Key," a new vision for Mannes that introduces entrepreneurship, civic engagement, and interdisciplinary studies to the traditional conservatory model. Appearing on Naomi Lewin's "Conducting Business" program alongside Universal Records CEO Elizabeth Sobol and author David Cutler, Kessler spoke about Mannes' new curriculum and new opportunities for students.
Kessler highlighted a new offering at Mannes: an entrepreneurship ensemble course, in which students receive "banked time with a group of consultants – project-based consultants, good producers, a consultant in graphic design, a consultant in P.R.," said Kessler. "The charge is not only learning a piece or a number of pieces, but finding the place to play it, creating the program, getting out a press release – and getting the students thinking about what the challenges will be that they will face in the real world as early as possible."
To listen to the audio segment click here.