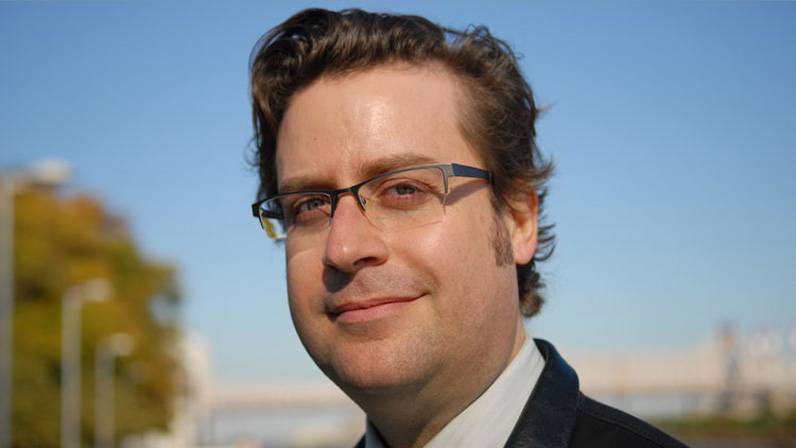 Keeping Killer Robots Off the Battlefield
Peter Asaro has a lot to say about killer robots—that is, lethal weapon systems that do not have direct human oversight. As the co-founder and co-chair of the International Committee for Robot Arms Control, he's been drawing attention to the human right issues surrounding these autonomous systems for years. Recently, Asaro (the director of graduate programs at the School of Media Studies at The New School) traveled to Canada to further advance his Campaign to Ban Killer Robots.
Along with members of nine other international organizations, Asaro held a news conference in Ottawa, urging the Canadian government to lead an international treaty against the development of killer robots.
"Autonomous weapons don't actually exist yet," says Asaro in a CBC News article highlighting the recent press conference, "but with the rapid advancements being made in robotics, there are troubling signs."
Although Canada is not currently known to be investing in this type of weaponry, six countries—including the United States, Britain, Russia and China, are. In the 1990s, Canada took the lead in the movement to ban landmines and thus thought a fitting leader in this global campaign to end the use of drones in targeted killings.