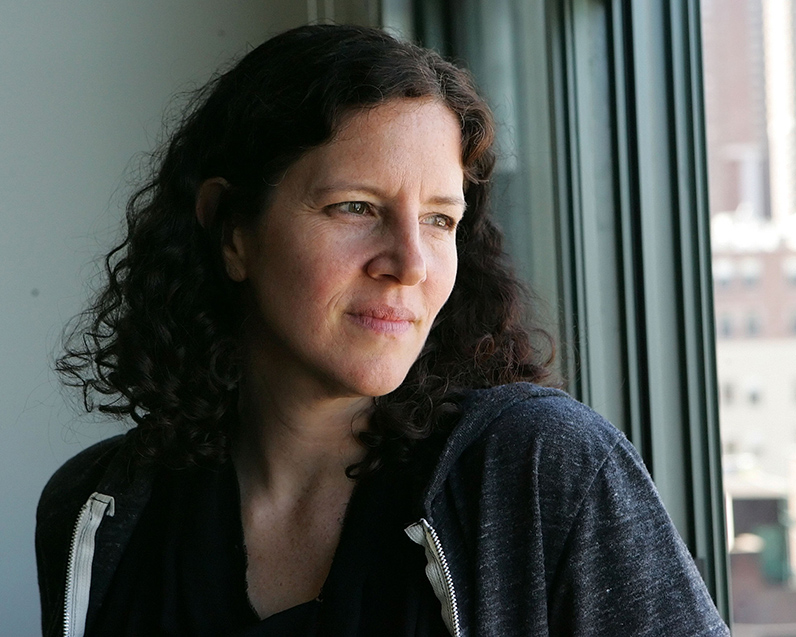 New School Alumna Wins Pulitzer Prize
This isn't the first time the NEW_S has written about Laura Poitras (see here, here, and here). And given her impressive skills for artfully investigating and disseminating the crucial news of our time, it likely won't be the last. So, it should comes as no surprise that after winning a McArthur "Genius" Grant and a George Polk Award, journalism's highest accolade was just on the horizon for the New School alumna (BA '96).
The time has come. The Pulitzer committee announced today that The Guardian and The Washington Post were selected as winners of the prestigious public service award for their coverage of the National Security Agency's surveillance activities, based on the leaks provided by former agent Edward Snowden. Investigative journalist teams from the publications (spearheaded in large part by Poitras and her colleague Glenn Greenwald, who initiated contact with Snowden) were honored with successfully "spark[ing] a debate about the relationship between the government and the public over issues of security and privacy," as quoted in The Guardian.
Poitras, whose work over the past decade has largely focused on exposing government secrets, began communication with Snowden in early 2013, and eventually met and filmed him in Hong Kong in early June. That 9.5-minute video was posted online on June 9, a few days after Greenwald published a series of articles in The Guardian detailing the NSA's spying records.  That work has had lasting impacts across the globe, creating public outcries and discontent, diplomatic tensions, and forcing the Obama administration to reconsider its privacy policies.
Read more about the announcement here.
Photo via Ruby Washington of The New York Times