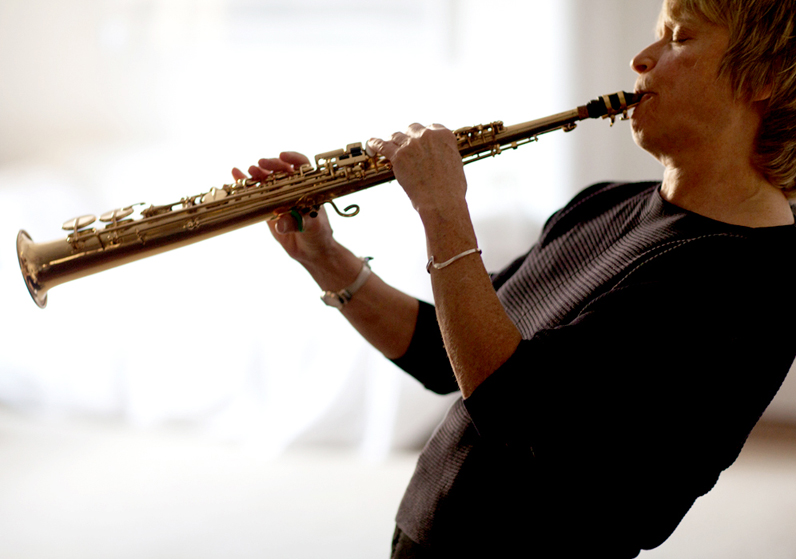 New School for Jazz Wins Big in JJA Jazz Awards
Those over at The New School for Jazz have reason to celebrate this week, after two faculty members and one alumnus reinforced their long-time rock star status with wins in the annual Jazz Journalists Association Jazz (JJA) Awards for Music and Recording. Jane Ira Bloom (soprano saxophone), Billy Harper (tenor saxophone), and alumnus Gregoire Maret (harmonica) were nominated and selected by member journalists of the JJA for their work and talents during the 2013 calendar year. Bloom won in the category of Soprano Sax of the Year, Harper for Trio or Duo (with pianist and composer Randy Weston), and Maret for Player of Instruments Rare.
Initiated in 1997, the JJA Jazz Awards honors excellence in jazz music, recordings, presentation and journalism. The awards will be handed out to the winning musicians at public performances throughout the summer and fall. See the full list of awards here.