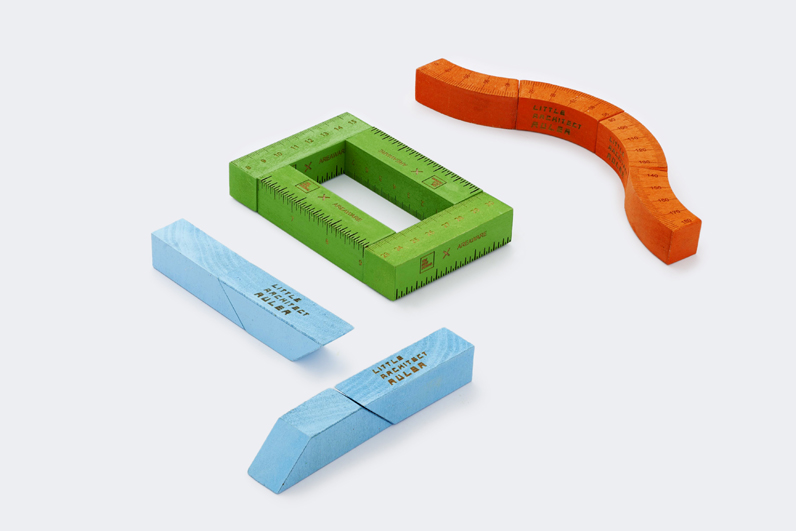 Parsons and New York Design Week
According to a report released in early May 2014 by the Center for an Urban Future, New York City has more design professionals than any other municipality in the United States. More than 40,000 people working full-time in architecture, the arts, and media call the city home. NYCxDESIGN, now in its second year, highlights the best of the work done by these 40,000 people (along with part-time designers and students)—all in about ten days. Naturally, assembling the best in these fields means involving Parsons The New School for Design.
This year, Parsons will again have a presence at NYCxDESIGN, with many of the events of the fourth annual Parsons Festival (and the whole festival itself) included under the design week umbrella.
On the weekend of May 16–19, work by students in Parsons' Product Design program will be on display at Wanted Design. The students were tasked with designing a prototype for an inexpensive point-of-purchase gift item for the Areaware product line. The students produced designs including modular architect's tools, a portable picnic kit, and locks for passing secret messages, inspired by those commonly used to pass messages from South to North Korea. The winning designs for these "impulse buy" items will be announced at the event's opening reception and sold on Areaware.com, with proceeds from eventual sales going to a charity of the students' choosing.
On Friday, May 16, Parsons hosts a talk by David Kelley, founder of the world-famous design firm IDEO, as part of the Creative Mornings breakfast lecture and networking series. Through his work with IDEO, Kelley has participated in designing iconic pieces like Apple's first mouse. IDEO has worked in fields ranging from biotechnology to education; major clients include Procter & Gamble, PepsiCo, Microsoft, Eli Lilly, Ford, and Steelcase.
Several Parsons faculty members have already spoken at Collective 2 Design Fair. On Saturday, May 10, Rama Chorpash, associate professor of product design, discussed "manufacturing in place"—design and production in a city for that city. Adam Brent, assistant professor of fine arts at Parsons and co-founder of the arts collective BroLab, spoke with architect Bradley Rothenberg and fashion designer and artist Gaby Asfour (of Parsons and threeAsfour) about fashion and 3D printing, on Sunday, May 11. And on May 12, Parsons professor Hazel Clark spoke with legendary fashion designer Diane von Furstenberg in an event marking the 40th anniversary of her revolutionary wrap dress. (That conversation can also be watched on the university's Livestream page.)
The entire Parsons Festival itself—photography, games, fine art, architecture, and more—is an official NYCxDESIGN event. A full list of events is available at the Parsons Festival website.