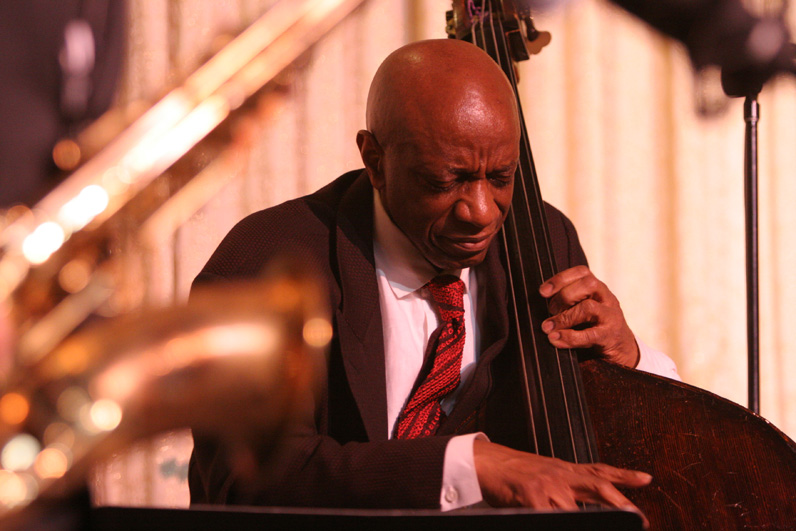 International Music Festival Comes to The New School
Not only does summer in New York City mark the annual, 8 million-person-strong sigh of relief for surviving yet another wicked winter, but also the welcome onslaught of a concept generally rejoiced by all: free. The city offers movies under the stars, concerts across public parks, exhibits and conferences, all for the price of simply arriving early enough to find a seat amongst the crowd.
Summers of free only intensify as a New Schooler. This week, The New School for Jazz and Mannes College The New School for Music will host the 7th Annual International Society for Improvised Music (ISIM) Conference, free for New School students and faculty. The conference takes place June 5-8 at The New School, with over 90 events bringing together musicians from different cultures to perform and share ideas about global improvisation. The program will highlight key industry leaders who are influencing professional improvised music, with a special focus on greater experience in the field for classical musicians.
In addition to four days of conferences, performances, and presentations, ISIM includes two standout performances this year, featuring New School faculty members Mat Maneria and Tanya Kalmanovitch as a viola duo, and the legendary jazz bassist Reggie Workman and his group. The concert will be held at the Auditorium at 66 West 12th street on Friday, June 6 at 7:30 p.m. Learn more on The New School's event calendar.  Attending? Don't forget to use the hashtag #ISIM2014