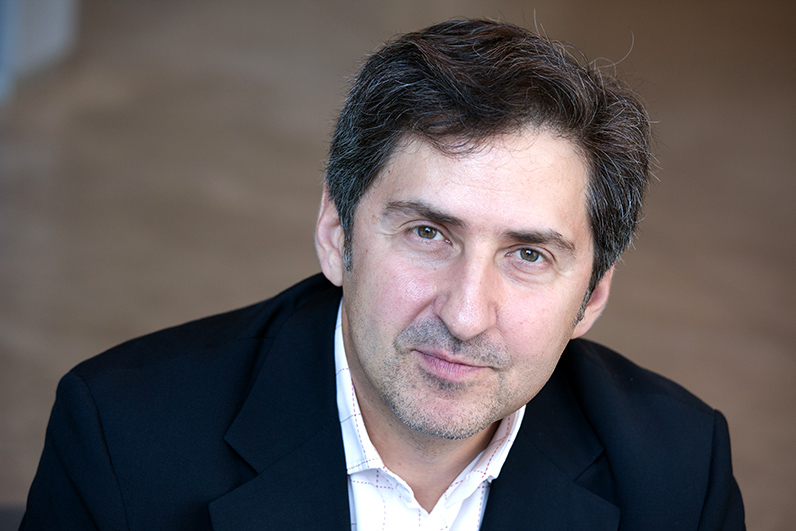 Mannes Dean Richard Kessler to Chair Board of Chamber Music America
As one of New York's leading advocates for classical music and music education, Mannes College The New School for Music dean Richard Kessler's influence extends beyond The New School, through positions on the board of the New York Arts Coalition, the American Composers Orchestra, and Common Core.
Now Kessler will add to this list Chamber Music America (CMA), of which he becomes Chair of the Board on July 1. In this role, he will oversee CMA's board of directors in what CMA CEO Margaret M. Lioi calls, a "time of organizational growth." As a long-time member of CMA, Kessler and his ensemble, the Saturday Brass Quintet, received grants for professional development and other projects, and went on to win a Naumburg Award in 1990.
Chamber Music America is the national network of ensemble professionals founded to develop, support and strengthen the chamber music community. For more information about CMA please visit their website.
Read more about Richard Kessler's CMA appointment in CMA: Accent. For more information about Richard Kessler please visit his faculty page.