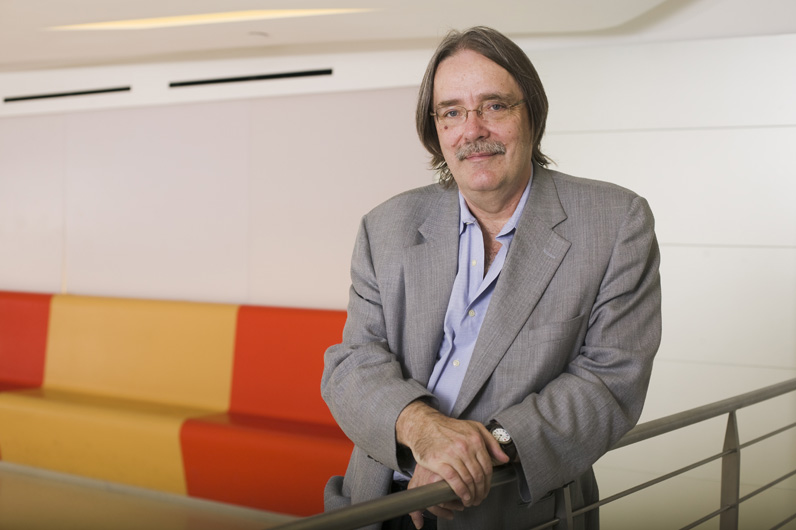 Rock & Roll and a Philosopher's Soul
Who knew that Bruce Springsteen was so interested in philosophy? He was recently photographed in the Netherlands reading a book studying the lives of 12 famous philosophers, with a furrowed brow and pencil in hand. This wasn't just any book, however. The Boss was reading Examined Lives: From Socrates to Nietzsche, written by The New School for Social Research Chair of Liberal Studies and Professor of Politics, Jim Miller. Examined Lives, originally published in 2011, is not exactly what Miller would consider light reading, but that didn't seem to deter Springsteen, who read on with rapt interest.
Miller himself is no stranger to rock and roll. Along with his research on politics and philosophy, he has been writing about music since the 1960s. Miller is the original editor of The Rolling Stone Illustrated History of Rock and Roll and the author of Flowers in the Dustbin: The Rise of Rock & Roll, 1947-1977, which coincidentally includes a chapter on Springsteen.
"Who knows, maybe his next album will be about philosophical lives. Wouldn't that be weird?" comments Miller in a Wall Street Journal post documenting Springsteen's interest in Examined Lives. "Born to Philosophize."