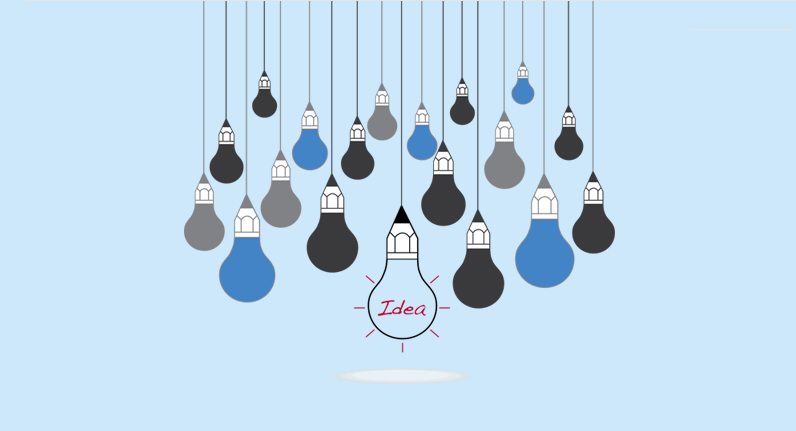 2014-2015 New Challenge
At an institution that values innovative problem solving and project-based learning, developing creative solutions for pressing social issues becomes second nature for New School students. However, a lack of resources can often stand between ideation and implementation. Good thing the New Challenge is here.
The New Challenge is a funding, mentorship, and learning opportunity that allows students from across the university to take their ideas to the next level. Winners receive awards up to $10,000. Projects should address a local, national, or global issue and change the world for the better. Previous award recipients have provided infrastructure support for small businesses in Honduras and used games to teach immigrant youth about their rights. Last year's grand prize winners are using air balloons to improve response methods after natural disasters.
The New School community is invited to learn more about the 2014-2015 New Challenge at an information session and workshop on Wednesday, October 8, from 8:00-10:00 p.m. at 55 West 13th Street (Hirshon Suite, 2nd floor).  Applications will be due on February 6, 2014.
Visit the New Challenge website for detailed application procedures, past projects, and important dates and deadlines.