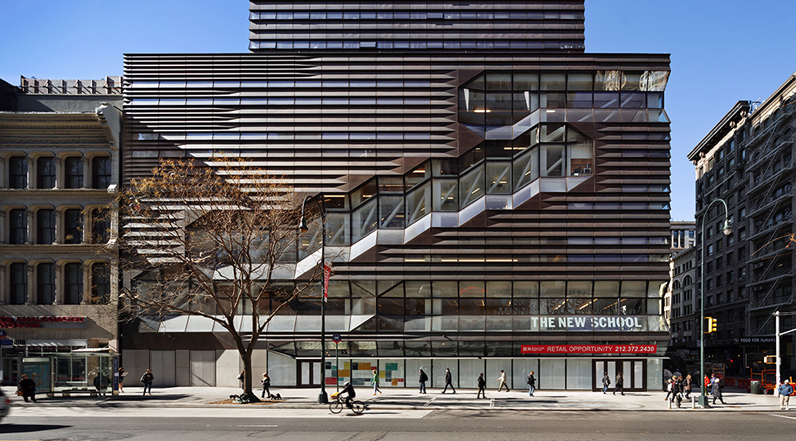 Fall 2014 Town Hall TODAY
Greeting to the New School community. Please join President David Van Zandt and Provost Tim Marshall for today's fall semester University Town Hall Meeting.
Held from 12:00 to 1:30 p.m. in the John L. Tishman Auditorium in the University Center, 63 Fifth Avenue, the meeting is an open forum at which faculty, staff, and students can hear a range of university updates, share views and ideas, and ask questions.
Can't attend in person? View the meeting on our Livestream page.