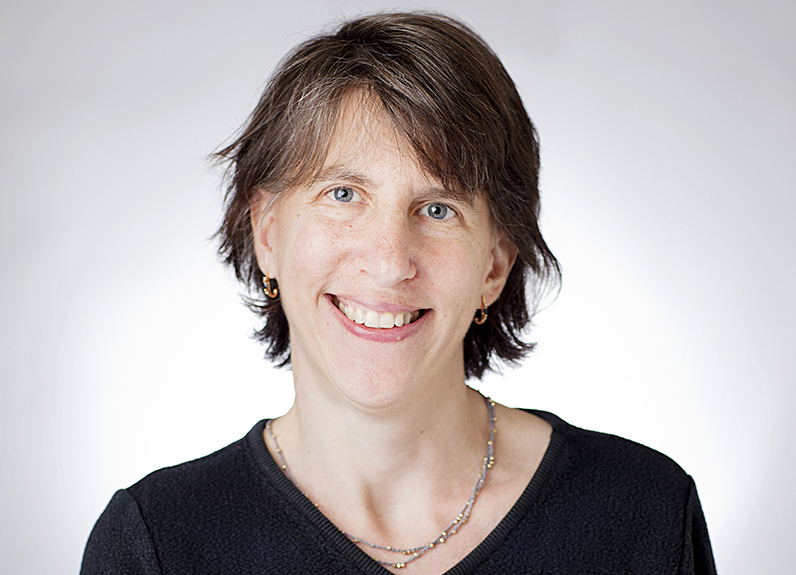 New School Professor Laura Auricchio Reconsiders the American Frenchman
"History likes winners," says Laura Auricchio, succinctly summarizing why Gilbert du Motier— better known as the Marquis de Lafayette—is revered in his adopted American homeland but regarded less highly in his native France. Her nonfiction work The Marquis: Lafayette Reconsidered (Alfred A. Knopf, 2014), however, takes a look at the entire life of the man—and uncovers a fascinating second side of the fabled general.
Auricchio's book delves into the day-to-day activities of the passionate Frenchman over decades of tumult while revealing a powerful new force in political movements: the press and public opinion. Above all, though, the book is an intimate portrait of the luminaries that figure prominently in our impressions of the period: Marie Antoinette, preoccupied with packing her diamonds on the eve of her failed escape from the Tuileries Palace, and Lafayette, arriving in Philadelphia on foot to promise his assistance to American revolutionary leaders.
"I really wanted to show the personalities of these people," says Auricchio, dean of the School of Undergraduate Studies at The New School. "We learn from the vantage point of history, which is a vastly different vantage point from actually being there."
Many of the anecdotes in Auricchio's book are drawn from personal letters found in the collections of the Library of Congress and at Cornell University.  Having spent seven years poring over these treasures of the past, she can confidently say a few things about her subject. For one, Lafayette may not have possessed the most savvy, tactical mind of his time, but one would be hard-pressed to find a more optimistic and well-intentioned historical figure.
"Lafayette's faults were an extension of his best attributes," says Auricchio. "He was idealistic and consistent in his beliefs on liberty and human rights; he believed in the goodness of mankind and that well-placed intentions would lead to a better world."
However, this optimism was not matched by an ability to achieve his lofty goals, as outcomes from the French Revolution attest.
Beyond offering readers personal details and insights into Lafayette from her research, Auricchio explores the role of public opinion, citing incidents in which historical figures attempted to sway the popular opinion for their own purposes. "The American and French revolutions represent some of the first moments in history in which public opinion altered circumstances. Proceedings and events were no longer orchestrated solely by the elite—the general citizenry mattered," says Auricchio.  Lafayette, as well as a few of his contemporaries on both sides of the Atlantic, was quick to understand and employ this new kind of control. "Lafayette, a man invested in ensuring his own legacy, realized early on that his best path toward making a mark on the world was to exert his influence on the French Crown and his powerful American friends," says Auricchio.
Lafayette's greatest contribution to the American Revolution, Auricchio believes, was his mobilization of open French support for the American cause, which helped make victory over the British possible. His fate would not play out as favorably in France, where his moderate views and call for a constitutional monarchy prompted Royalists and republicans alike to distance themselves from him.
To learn more about The Marquis: Lafayette Reconsidered, join author Laura Auricchio at her book launch in The New School's Theresa Lang Community and Student Center on Wednesday, October 22, at 6:00 p.m. See the New School Events Calendar for more information.