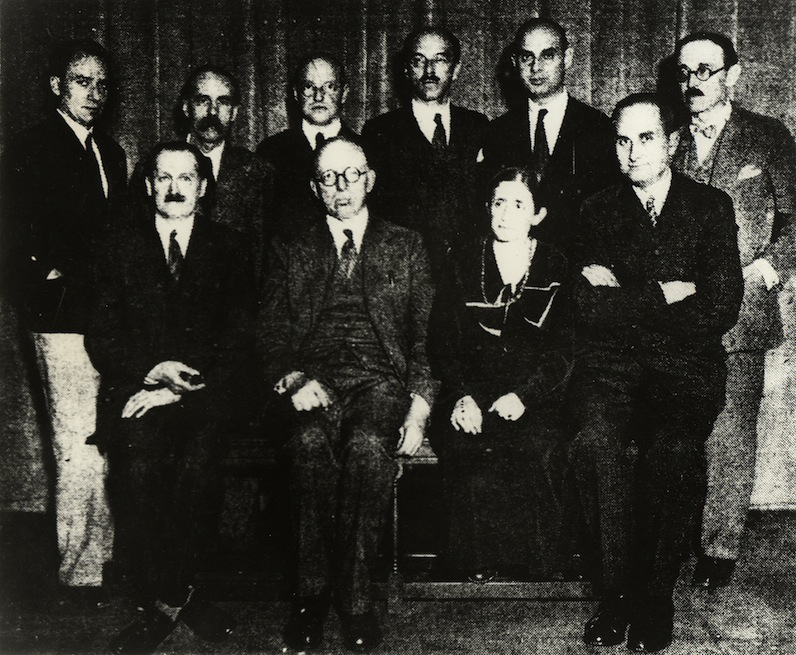 An Academic Safe Haven, Eighty Years On
The New School has always exhibited a firm commitment to human rights and social justice issues. Beginning in 1933, exiled European scholars formed the "University in Exile," the precursor to The New School for Social Research (NSSR). Eighty years later, that legacy endures.
The Chronicle of Higher Education recently highlighted three scholars who sought safety from violence or political persecution in their home countries. One of them, M. Rajab, is currently a visiting researcher at The New School. With a doctorate in mobile computing, Professor Rajab is engaged in research on image processing at Parsons. He hopes to return to his home country of Syria as soon as it is safe to do so.
The New School also advocates for threatened scholars through Endangered Scholars Worldwide. Based at NSSR's Social Research: An International Quarterly, the initiative provides information about students, professors and researchers who have been imprisoned or otherwise persecuted in their home countries, as well as ways the New School community can help.