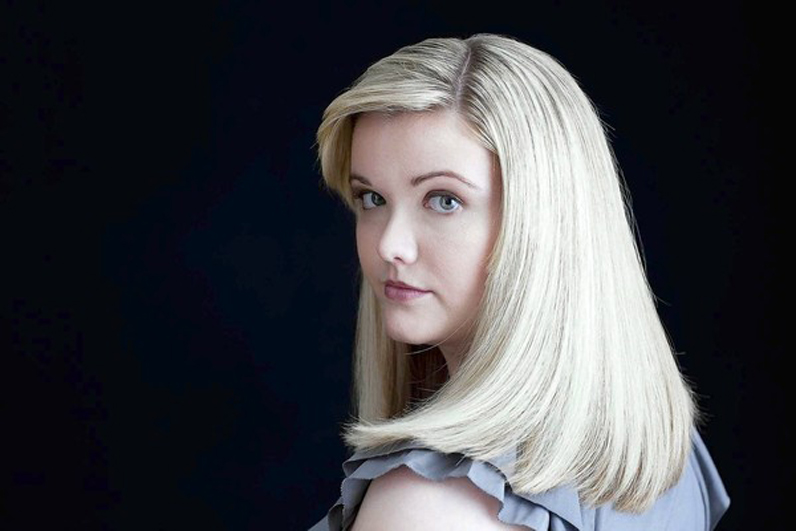 In Their Own Words: National Book Awards Finalists Read At The New School
Finalists in the 2014 National Book Awards ceremony will read excerpts of their works, in their own words, when The New School hosts a reading with the nominees in the categories of Poetry, Fiction, Nonfiction, and Young People's Literature on Tuesday, November 18 at 7:00 pm.
"We at The New School are so honored to host the National Book Award finalist readings," says Luis Jaramillo, director of the School of Writing. "It is always such a treat to hear writers read their work with their own voices. The reading is a celebration of the rich diversity of voices in American literature."
Co-sponsored by the National Book Foundation and the School of Writing, the event will be held at The Auditorium at 66 West 12th Street, Alvin Johnson/J.M. Kaplan Hall.
To purchase tickets ($10), visit our online box office. The readings will also be Livestreamed at http://new.livestream.com/TheNewSchool/National-Book-Awards-Reading-2014.