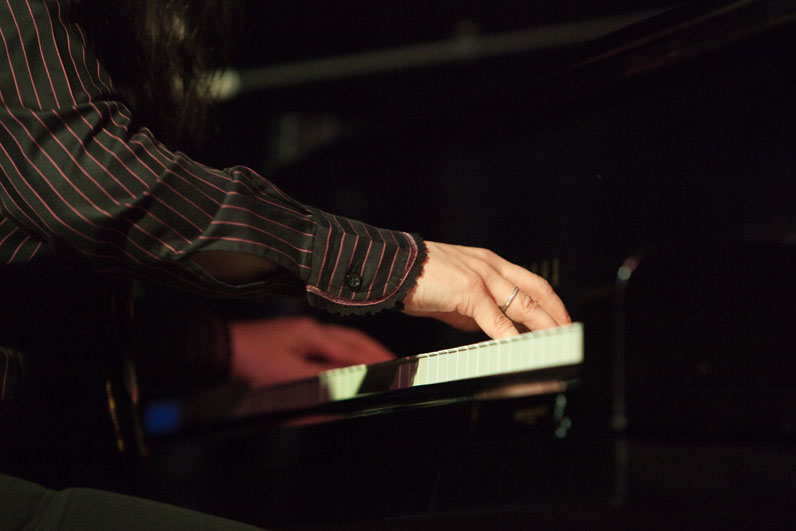 Mannes Pianists Showcased on WQXR
Mannes College is taking over the airwaves tonight as selections from the Mannes Sounds 2014 festival will be featured on The McGraw Hill Financial Young Artists Showcase with host Bob Sherman on WQXR at 9:00 pm.
Mannes Sounds Festival—a series of recitals thematically curated by faculty at Mannes College—features performances by student artists, distinguished faculty members and renowned guests.
Sherman will spotlight the festival's pianists. The program playlist includes performances of Beethoven, Copland, Poulenc and more. The segment will be available on the WQXR archives for the next month.
An additional broadcast of performances by Mannes pianists has been scheduled for February 18, in celebration of the Chinese New Year.
"We are most grateful to Mr. Sherman not only for the opportunity he is giving to our young talented pianists to be heard on such a reputable radio program, but for providing an excellent exposure of our great school," Pavlina Dokovska, professor of Professional Practice at Mannes, said.