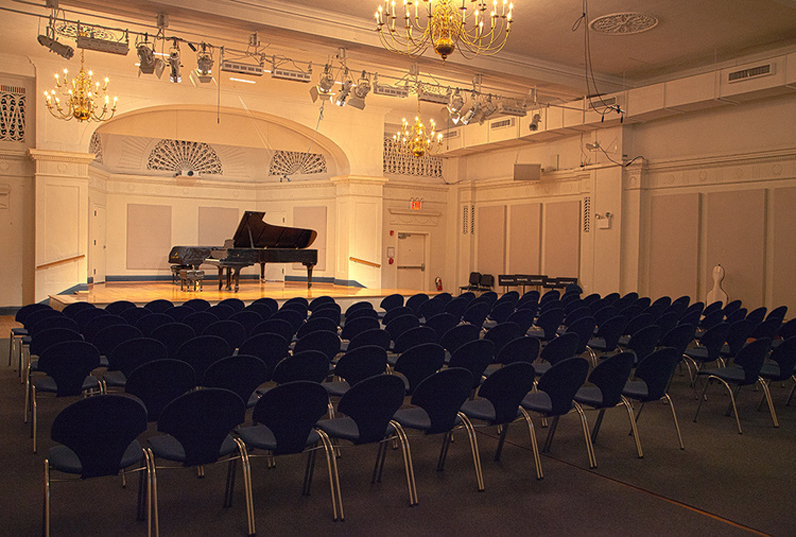 Mannes Showcases World-Class Faculty in Recital Series
Mannes College The New School for Music is internationally known for its eminent faculty of scholars, educators and artists.
And while faculty members devote a great deal of attention to their students, they also spend a lot of time composing, conducting and performing on the world's biggest stages.
This semester, Mannes will spotlight the talents of its faculty in a series of performances that kick off Friday, Jan. 23, at 8:00 p.m. with a recital by professional pianist and associate teaching professor Hugo Goldenzweig. The concerts continue with cellist Peter Prosser on Sunday, January 25, at 7:30 p.m.; soprano Amy Burton on Thursday, Jan. 29, at 8 p.m.; and Victor Rosenbaum with pianist Mana Tokuno, soprano Junko Watanabe, and clarinetist Charles Neidich on Monday, Feb. 2, at 8 p.m.
All performances take place at the Concert Hall at Mannes College, 150 West 85th Street.
For the complete schedule, visit newschool.edu/mannes/events.