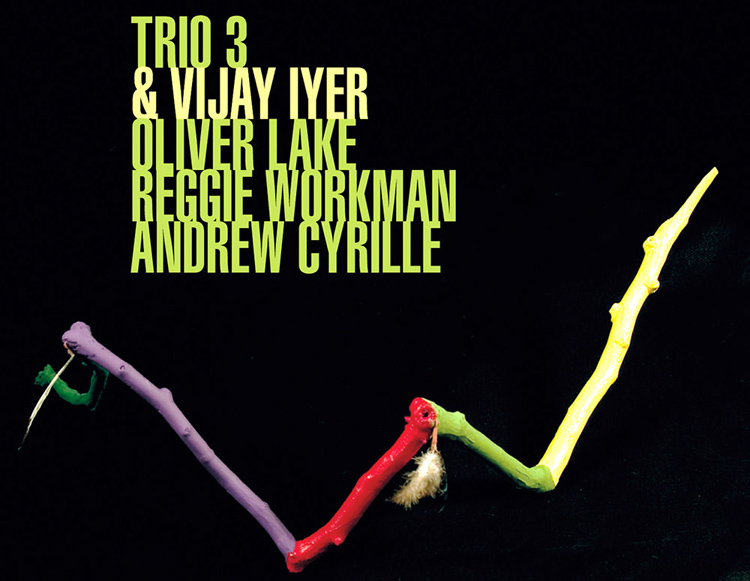 New School for Jazz Takes Over Telegraph '33 Best' Album List
The Telegraph newspaper released its 33 Best Jazz Albums of 2014 list recently, and The New School for Jazz and Contemporary Music has their fingerprints all over it.
Three of the albums mentioned were helmed by members of the New School community: faculty member George Cables (Icons and Influences); Trio 3 featuring faculty members Reggie Workman and Andrew Cyrille (Wiring); and Thumscrew featuring alumni Mary Halverson and Tomas Fujiwara (Thumscrew).
That's just grazing the surface. "If we drill down into the personnel lists," says New School for Jazz executive director Martin Mueller, "At least five other albums chosen here have New School connections with sidemen and sidewomen who are current or former students or faculty."
That list includes Chris Potter, Ingrid Jensen, Buster Williams, Benny Powell, Billy Hart, Eddie Henderson, Bernard Purdie and Chris Walker.
Says Mueller, "Accolades like this show that the NSJCM is both the legacy and future of jazz!"