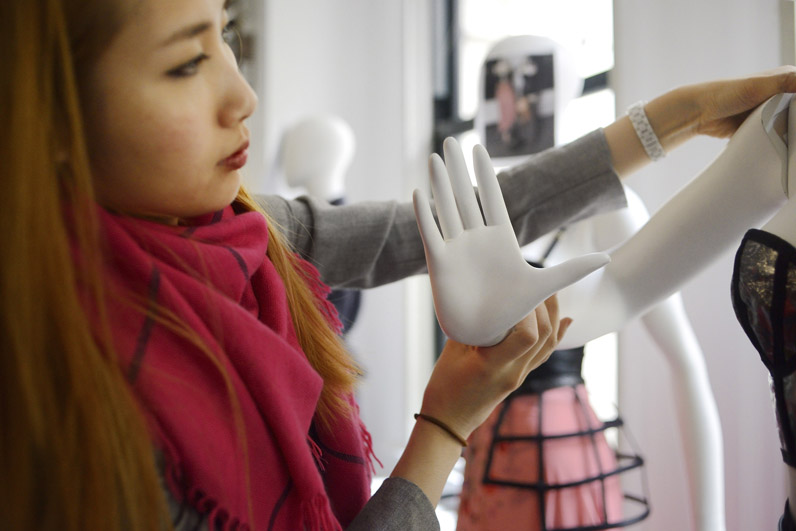 Report: A New School Education Pays Dividends
When it comes to investing in an art and design education, no university pays more dividends than The New School, home of Parsons School of Design.
That's the news from PayScale, an online salary and benefits and information company, which placed The New School at the top of its list of Art and Design Schools by Salary Potential this week.
Graduates from the university earn, on average, $43,300 in early-career salary and $93,700 in mid-career salary, according to the report. That puts New School ahead of Pratt Institute and Rhode Island School of Design (RISD), the second and third ranked colleges, whose students earn $42,900 and $42,100 out of college and $90,300 and $85,000 in mid-career salary, respectively.
To see the full report, visit payscale.com/college-salary-report.