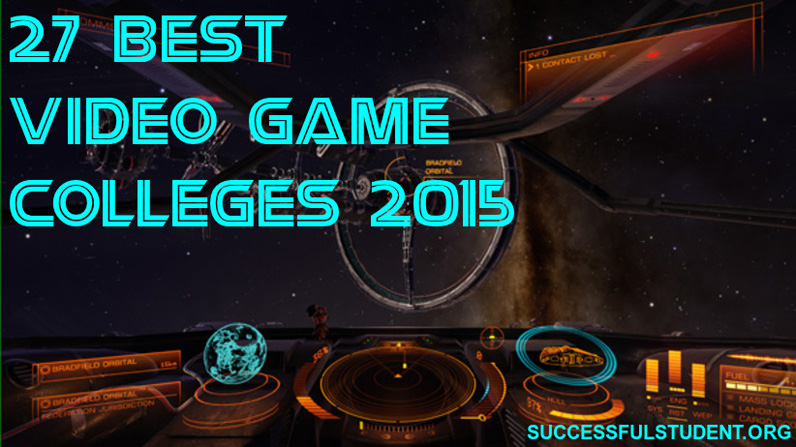 Parsons Ranked Among "27 Best Video Game Colleges 2015"
Most companies develop video games solely for entertainment.
But at Parsons School of Design, they are designed for social good.
That mission has put Parsons, and its Game Design Program, ahead of the pack, with SuccessfulStudent.org ranking the school on its list of "27 Best Video Game Colleges 2015".
"People outside the video game industry often perceive the business as purely focused on entertainment," the website wrote. "Although that remains the driving economic force behind video game creation, Parsons School of Design shows students how to use their skill sets in creative ways for humanitarian ends."
The website made mention of the school's PetLab, a partnership with the Red Cross that works to build games that teach people in vulnerable areas about the importance of climate preparation, as well as its work with Games for Change, a nonprofit dedicated to educational gaming.
"Using games to test out theories and ideas, to see them succeed or fail, allows you to extrapolate an approach to real-world problems," said Colleen Macklin, a game designer and associate professor at Parsons. "I think these kinds of games are experiencing a resurgence."
In addition, SuccessfulStudent.org praised Parsons for being "especially sensitive to the recent move in games across multiple platforms such as the ipad, iphone, and Android."
Read the full report at successfulstudent.org/27-best-video-game-colleges-2015.