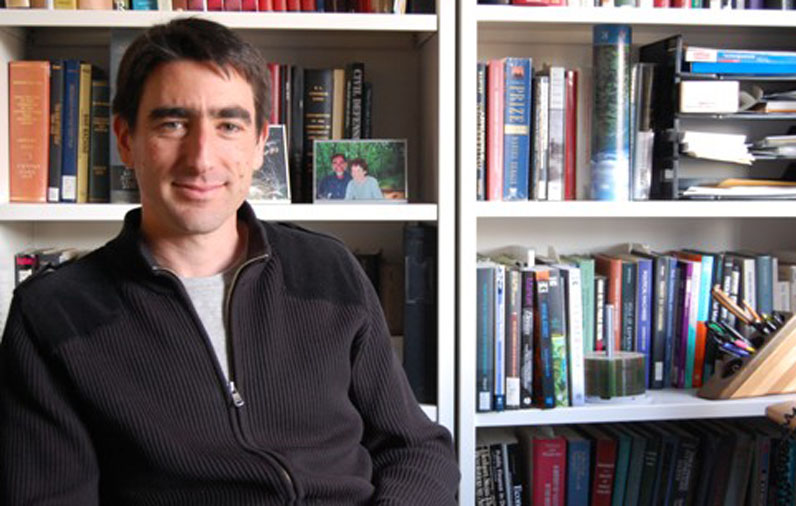 Stephen J. Collier Named Chair of GPIA
The Julien J. Studley Graduate Program in International Affairs (GPIA) has a new chair.
Stephen J. Collier, Associate Professor of International Affairs, was recently appointed the head of the program, which is housed in the Milano School of International Affairs, Management, and Urban Policy.
Collier, who joined GPIA in 2003, received his PhD in anthropology at the University of California, Berkeley. He has conducted research in Russia, Georgia, and the United States, and has published on a range of topics including post-socialism, neoliberalism, infrastructure, social welfare, and contemporary security. He is currently an editor of Limn, an experimental publication for academic writing, and he is engaged in international collaborations related to risk and the management of emergencies.
Collier succeeds Michael A. Cohen, the founder and director of GPIA, who will continue with the GPIA program as a full-time faculty when he returns from sabbatical in the fall.
"Over thirteen years Mike Cohen built a tremendous legacy – a program that now has over a thousand graduates working around the world, and a distinguished international faculty. GPIA will continue to hold the values and commitments Mike instilled: to critical theory, to serious social research, and to practice-based learning," Collier said.