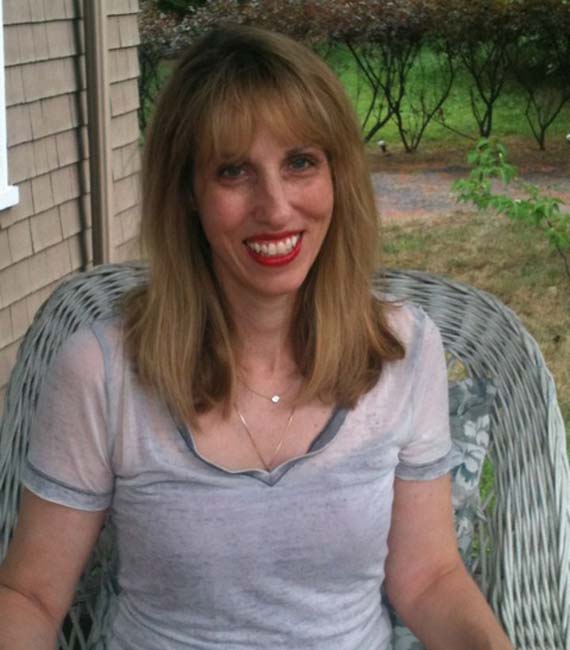 School of Writing's Kathleen Ossip Publishes New Book, The Do Over
"How do you stay in heaven?" writes poet and Creative Writing Program at The New School faculty member and 1998 alumna Kathleen Ossip in The Do-Over (Sarabande), her latest book of poetry. "Is it a kind of sophisticated rewind?"
It is a question prompted by the death of Ossip's stepmother-in-law, a cherished, loving, eccentric woman who appears on the pages of the book again and again.
A follow up to Ossip's The Cold War (one of Publishers Weekly's Best Books of 2011), The Do-Over is an "exploration of death," both on a personal and collective level, Ossip said.
"There's a personal narrative of death and mourning for someone I loved," she said, "and there's a wider look at our death-obsessed, death-denying culture."
In The Do-Over, grief about a beloved mother figure gives way to a broader view of death in the form of of short acrostics mourning recently deceased cultural icons (Amy Winehouse, Steve Jobs, Donna Summer), an ode to an anonymous Chinese factory worker and more.
In a recent review of The Do-Over, NPR's Craig Morgan Teicher said, "It may be the case that Ossip understands the elasticity and capaciousness of contemporary poetry better than anybody."
Poems from the book have appeared in Poetry, The Believer, Boston Review, A Public Space, and the Academy of American Poets Poem-A-Day feature.
For more information about and to order The Do-Over, go here.