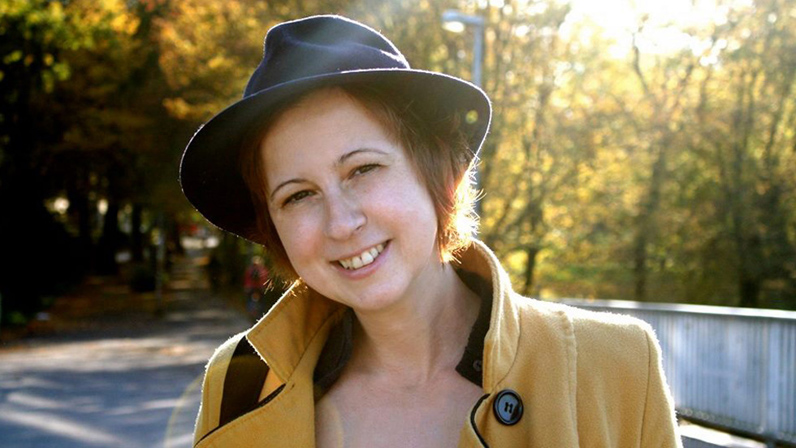 Alum's 'Harlem Mother' Documentary Featured in New York Times
On a visit to New York City in 2008, Ivana Todorovic made a mistake common to many outsiders: She took the wrong subway.
However, when she emerged from the subway station at Harlem, it turned out that Todorovic was at the right place at the right time. Coming up the stairs from the subway platform, she encountered a group of elderly people—members of the Frederick E. Samuel Community Democratic Club—dancing in the street.
Among the group was Jean Corbett-Parker, the mother of a murdered son and co-founder of Harlem Mothers SAVE, an organization that fights to end youth gun violence and helps other parents who have lost loved ones.
After becoming friends, Corbett-Parker showed Todorovic a documentary film made by her son, LaTraun, about the harshness of growing up in Harlem and his search for his father. (LaTraun was shot and killed outside a nightclub in 2001.)
"This developed into a dialogue about a mother and son, a relationship broken by the same violence still present," Todorovic, a Serbian native and graduate of the Documentary Media Studies program at The New School, wrote in a column in The New York Times. "The dialogue grew into a documentary focusing on youth gun violence."
That film, "Harlem Mother," is currently being featured on the Times website. Funded through a Kickstarter campaign, the film juxtaposes Corbett-Parker's anti-violence crusade with footage from Latraun's documentary. It offers a captivating and poignant portrait of a grieving mother who finds purpose in spite of her pain.