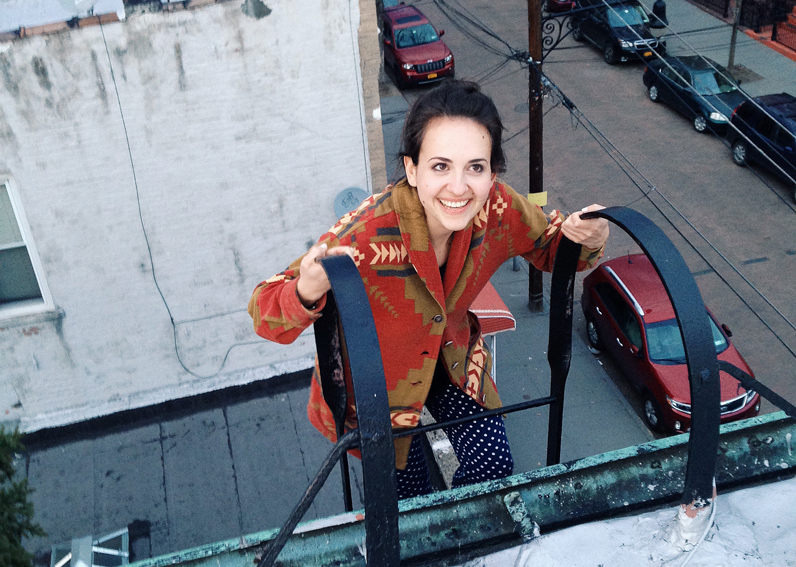 #Lang30: Alum Embraces a World of Literature
Bookworm or not, this statistic might come as a shock: less than three percent of new literature published in the United States originates outside the Anglosphere.
For Kendall Storey, this is nothing short of "devastating."
"If you think of literature as a conversation about what it means to be human, and the only voices participating in that conversations are voices from North America and the United Kingdom, then you can't have an effective conversation; you're limiting yourself to very small world," Storey said. "We can't move forward as a country, or as a society, if we can't include voices."
Storey (Literary Studies '12) has made it her mission to bring more voices into the conversation. The associate editor and publicist for Archipelago Books, a nonprofit press devoted to publishing translations of classic and contemporary world literature, Storey has helped to publish translations of dozens of books from 25-plus languages.
Storey credits Eugene Lang College, her alma mater, with helping to open this chapter of her career.
"Lang gave me the sense of what the dancer Martha Graham called the 'divine dissatisfaction,'—the idea that if you're an artist or someone who is interested in art, you're never really satisfied, and that keeps us marching and more alive than others," she explained. "I was never really satisfied in a normal job; I always wanted to be scraping away at some real problem or need. Lang fostered that desire for social engagement."
Storey "had always been drawn to international literature, travel and other cultures," but she wasn't quite sure how to channel those interests into a career. Her advisor encouraged her to explore publishing houses as a means of pursuing her passions.
"Publishing houses are so influential in the way in which we read," says Storey, who interned at New Directions, an independent publishing company, while she was at Lang.
After graduating, a colleague from New Directions alerted Storey to an associate editor opening at Archipelago Books. It turned out to be the perfect fit.
"I had always been drawn to international literature," she said, "And when I encountered Archipelago, everything fell into place."