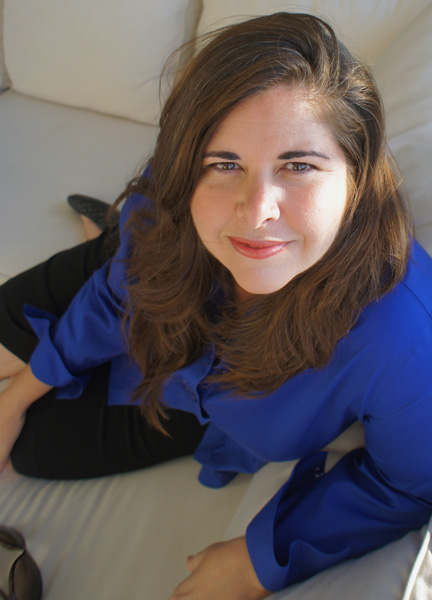 #Lang30: A Writer Cherishes a "Mosaic of Experiences"
Lisa Unger is a New York Times best-selling novelist with 13 books to her name. And while she deals primarily in fiction, Unger also channels her experience with poetry, playwriting and journalism—strands of writing she learned to use at Eugene Lang College.
"For me, it was the perfect place—to be able to have this mosaic of experiences and dynamic courses, fantastic teachers and all sorts of opportunities," Unger said. "As a creative spirit, that was the kind of education I really needed."
That education certainly worked for Unger. She began writing her first book, Angel Fire, as a student, and, in the following 12 years, released a dozen more titles. Her books are published in 26 languages worldwide and have been named top picks by Today show, Good Morning America, Walmart Book Club, Harper's Bazaar, Family Circle, Good Housekeeping, Washington Life, Publishers Weekly, and New York Daily News.
Combining her extensive knowledge of the human psyche with an understanding of trauma and fear, Unger has earned a reputation as one of the most skilled practitioners of the psychological thriller today.
She credits her time at Lang, a place "where you're free to experiment wildly," with fostering her success.
"To be able to study poetry, journalism, playwriting—all of those things educate you and influence you as a writer," she said. "Even if I'm writing contemporary fiction, I'm drawing on the aesthetic form of poetry, I'm drawing on research and interviewing skills used in journalism. All of these different elements of education fed me as a novelist."
To read The New York Times review of Unger's book, Crazy Love You, visit their website.