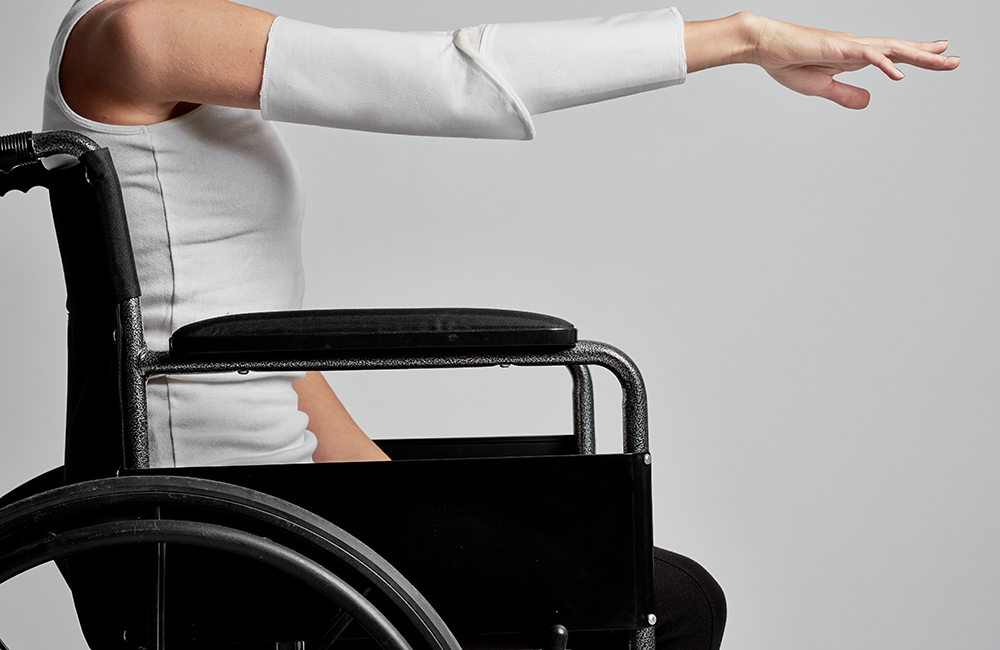 #ParsonsBenefit Designers of the Year 2015
To see the future of fashion, look no further than #ParsonsBenefit.
The annual extravaganza and BFA runway show featured some of the hottest young designers in the world, including Designer of the Year Award-winners Lucy Jones, Jon Max Goh, Sungho Kim, Jennifer Lia Kim and Steffi Tsz Wing Lau.
Click through the slideshow above to see Parsons School of Design's 2015 Designers of the Year, along with quotes from the artists on their inspirations, future plans, and what they learned at one of the best design schools in the world.