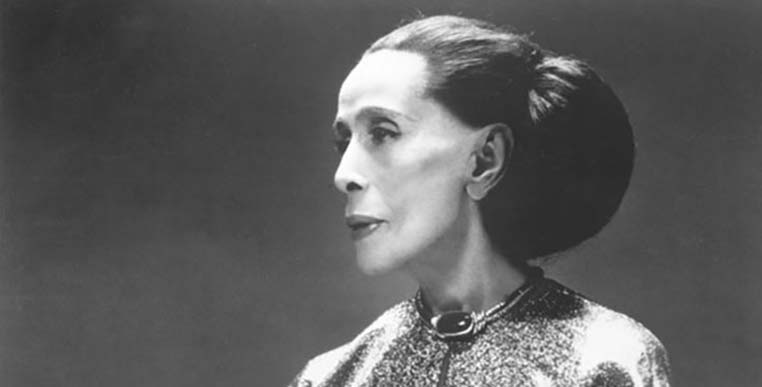 Dance Icon Martha Graham To Be Honored at 66 Fifth Avenue
Today, a walk through 66 Fifth Avenue will reveal hundreds of student makers from Parsons School of Design toiling away on everything from fashion lines to product designs to architecture projects.
But decades before, the building was a space for design of a different type: choreography. In the 1930s and 40s, 66 Fifth Avenue was the headquarters of the late Martha Graham, a dancer and choreographer who created groundbreaking new works that shaped the culture of modern dance.
This month, Graham (1894-1991) will be honored for her contributions to dance with a historic plaque to be placed inside the building by the Greenwich Village Society for Historic Preservation, Two Boots and The New School. An unveiling will be held Thursday, June 18, 6:00-7:00 p.m.
Speakers include New School President David Van Zandt, Martha Graham Dance Company Artistic Director Janet Eilber and Two Boots Owner Phil Hartman. Rare archival film of Martha Graham performing will be displayed.
Graham, a one-time Village resident and an essential part of the city's arts world, gave classes, rehearsed her company, and created groundbreaking new works in the 1930s and 40s at the current Parsons building before moving her company uptown.
This event is free, but RSVPs are required by emailing rsvp@gvshp.org or calling 212.475.9585 x35.