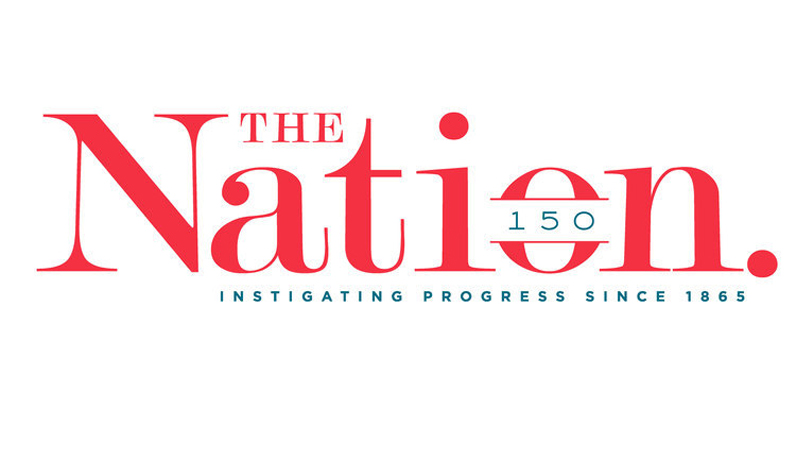 The Nation and The New School Highlight 'Hidden History'
The story of The Nation is also the story of the less publicized aspects of United States history.
For the past 150 years, that history—of domestic oppression and overseas conquest, but also of opposition and resistance—has been recorded in the pages of the storied progressive news publication.
Members of The New School community can join a conversation about The Nation's past, present and future during an event, "America's Hidden History of Resistance: The Nation at 150," on Monday, June 22, 2015 at 7:00 p.m. at The Auditorium at 66 West 12th Street.
Sponsored by The Nation and The New School, which celebrated the 10th anniversary of its partnership with the magazine last year, the event will feature a panel including The Nation editor and publisher Katrina vanden Heuvel, Schomburg Center for Black Culture director Khalil Muhammad, author and former New York Times columnist Bob Herbert, and D.D. Guttenplan, Nation Europe correspondent and author of The Nation. A Biography. The event will be moderated by journalist and author Laura Flanders.
This year marks the 150th anniversary of The Nation, which is celebrating with a quintuple-length special issue, a documentary, daily excerpts from their 150-year-old archive, a college tour, and celebratory events live-streamed from cities coast to coast.
For more information about The New School's relationship with The Nation, visit http://blogs.newschool.edu/news/2014/12/the-nation/#.VXmq_utEkRk.