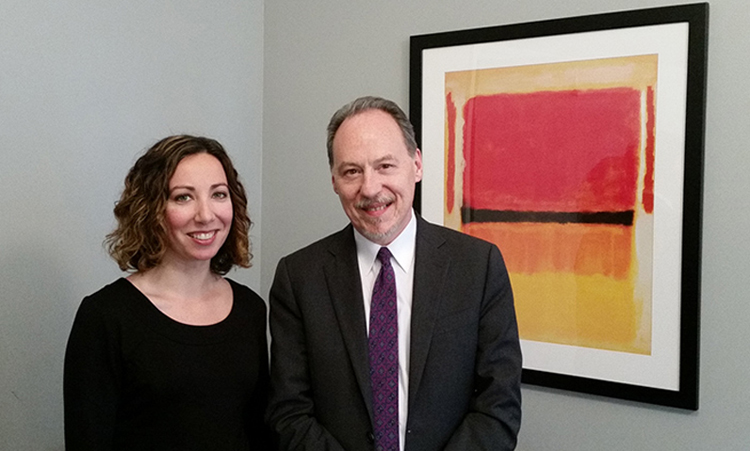 New Certificate Program Trains in Harm Reduction Psychotherapy
Interested in learning alternative and practical approaches for addressing substance use?  Curious about how harm reduction works?
Then you may want to join Harm Reduction Psychotherapy Certificate Program, a course designed for graduate students and professionals who want to work effectively with substance misuse and other addictive behaviors using a harm reduction framework.
Housed in Department of Psychology at The New School for Social Research, the certificate is a two-course sequence in which students are taught by trained professionals in harm reduction psychotherapy and the theoretical foundation and practical application of this model.
The program is designed for individuals with bachelor's degrees in psychology or related fields of study, Credentialed Alcoholism and Substance Abuse Counselors or trainees (CASAC-Ts or CASAC), graduate students and professionals in the fields of psychology, social work, and psychiatry
The application deadline is August 15. All New School alumni receive a 10 percent discount on tuition.
For more information, visit newschool.edu/nssr/harm-reduction-psychotherapy-certificate-program.