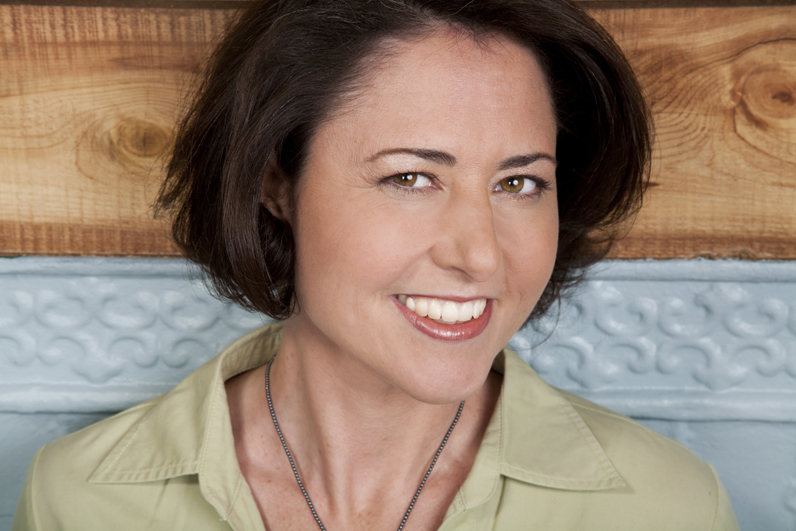 Incarceration Nation
[soundcloud id='219644920′]
The United States leads the world on many fronts, from technology and finance to entertainment and higher education. But there's another arena in which its leadership is far less flattering: incarceration.
Currently, the U.S. prison and local jail population sits at 2.2 million, the highest rate of imprisonment in the world (and roughly equivalent to the population of Qatar). Even more staggering, while the United States represents about five percent of the world's population, it houses around 25 percent of the world's prisoners.
Political rhetoric may have us believe that this issue, and the circumstances that gave rise to it, are relatively stable: What constitutes a criminal and a crime today is more or less the same as decades previous. However, our rate of incarceration has jumped fourfold during the last four decades, despite a significant reduction in violent crime. Beyond consuming public funds, America's prison surge is also wreaking havoc on the country's black male population.
Thankfully, there are people working to address this pressing issue. They include Liz Sevcenko, co-director of The New School's Humanities Action Lab, an international hub combining design and social research to spur public engagement on urgent social issues.
Sevcenko joins Research Radio this month to discuss the past, present, and future of crime and punishment in America, and how public dialogues can help spark social change.
Click on the player above to listen to "Incarceration Nation."
Research Radio is a New School podcast series that explores academic inquiry at the university. Our faculty and students have been researching pressing social and scientific issues, from sustainability to psychology to politics, for nearly a century—and now you can hear about their latest findings.