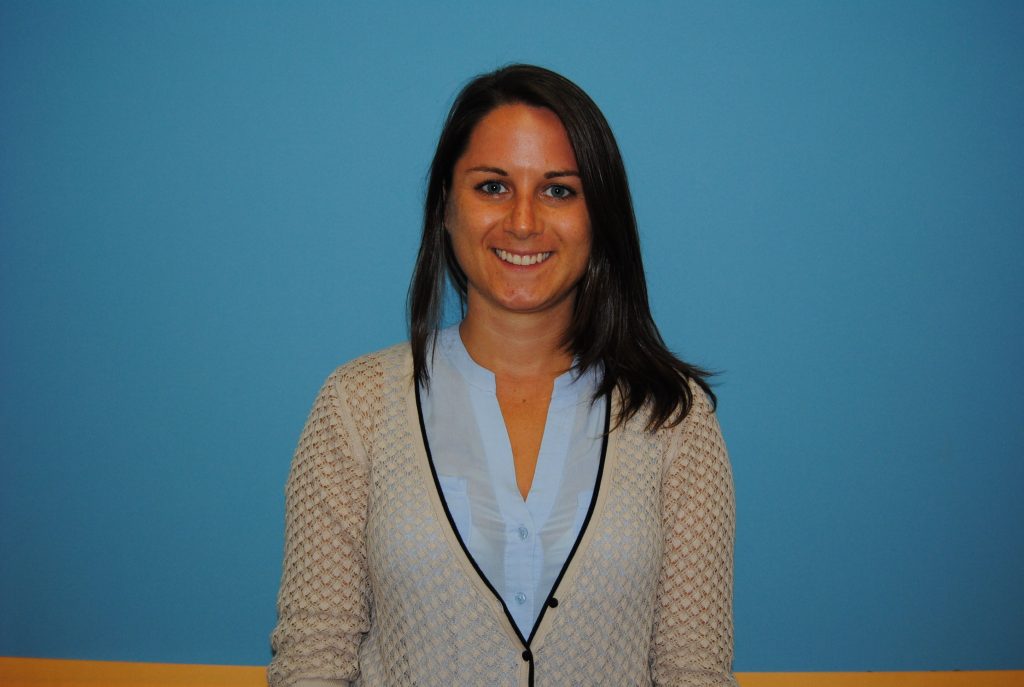 Parsons Alum Wins 'Teacher Excellence' Award
When Margaret Phelan graduated from Parsons School of Design in 2008, she wasted no time making her mark on the art world. Armed with a BFA in Illustration, she worked as a prop builder for The Jim Henson Company, painted sets for Women's Expressive Theater, and designed logos and branding for various companies in the Greater New York City area.
Now, she's making the same impression on Success Academy Harlem 1, where she shares her knowledge of and passion for ceramics with young learners.
Phelan was recently recognized with a Teacher Excellence Award from Success Academy Charter Schools, the organization that runs Success Academy Harlem 1 and 31 other schools in New York City. Phelan is one of 24 outstanding educators—chosen from a pool of more than 1,000 teachers—to receive the award.
"I am so honored to be recognized for the work I do with our next generation of Harlem-based artists," Phelan said. "It is so important for me as a fine art educator to continue to grow as an artist personally, in order to further push and inspire these young students. Parsons' rigorous curriculum provided the foundations of becoming the educator that I am today and I truly believe that an educator, especially one that teaches art and design, cannot be successful without first working and existing as a professional."
This award reinforces key values of Success Academy's teaching, such as student engagement, intellectual preparation, and feedback.
"Extraordinary teaching is at the heart of our schools — defining and driving our unique culture and producing tremendous results for children," said Eva Moskowitz, Success Academy's founder and chief executive officer. "As Success Academy has grown to open more schools and serve more children, all of us here have worked hard to maintain high standards for all children. These 24 teachers have empowered their scholars to achieve exceptional academic and personal growth. They have challenged both our highest fliers and those who may struggle, and all scholars in between, consistently inspiring all to excel."