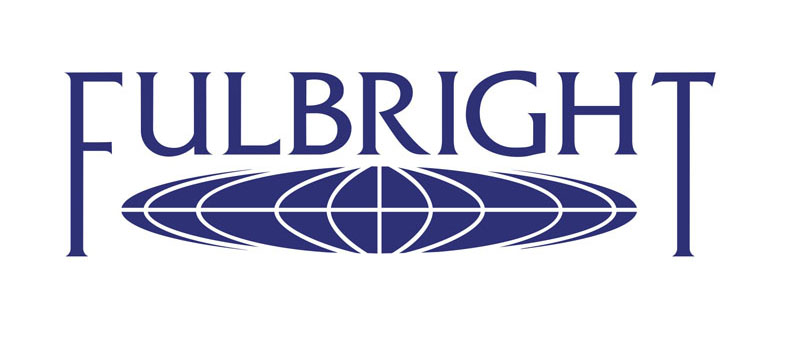 Fulbright Scholars Find a Home at The New School
Since its founding in 1919, The New School has thrived on a tradition of intellectual curiosity and academic rigor.
So, it's no surprise that the innovative Greenwich Village university has produced more than a few Fulbright Fellows and other top scholars.
Since 2000, a whopping 43 Fulbright Fellows, as well as recipients of The German Academic Exchange Service Scholarship (three), Jack Kent Cooke Foundation Graduate Arts Award (two) and myriad other awards, have attended The New School. View the complete list on The New School's website.
"The New School has a rich and successful history of fostering preeminent scholars, artists and performers who are pushing at and crossing the boundaries of their fields. These scholars have joined our efforts to question the status quo, propose new solutions to ongoing problems, and work toward creating a more just society," New School Provost Tim Marshall says. "The Fulbright Fellows and other scholars have called our campus home exemplify this creativity and intellectual rigor of the university."
For more information, visit The Center for Student Success.