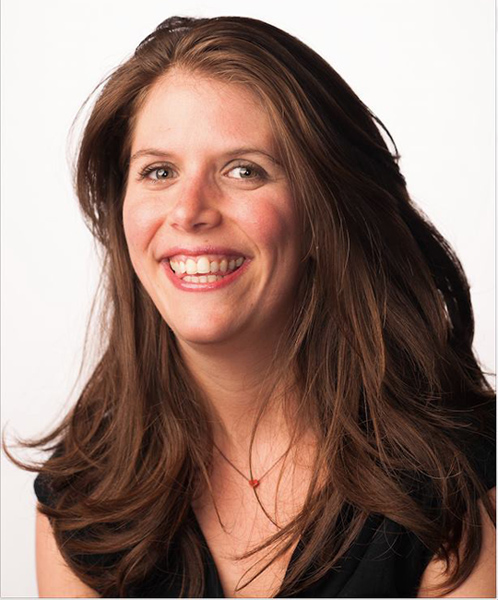 Parsons Alum Uses Design Solutions To Help Rockaway Residents in Sandy Aftermath
After Hurricane Sandy hit her hometown of Rockaway Beach, N.Y., Jessica Klein (Design and Technology '12) sprung into action.
Armed with the skills she had learned at Parsons School of Design, she led a variety of "hack jams" and educational workshops with local residents to identify opportunities and strategies for rebuilding the Queens community.
It was through her work that Klein was awarded City & State Reports' Excellence in Promoting Community Engagement, Education and Transparency through Technology Award.
"I had many great mentors in the Design and Technology program who helped me to understand that design could be a vehicle for community engagement and political activism," she says. "After graduating from Parsons, I was able to utilize the skills I had acquired to address the devastating consequences Hurricane Sandy had on my community."
Through communal prototyping sessions, Klein and Rockaway Beach residents were able to develop digital literacy skills—everything from utilizing social media to obtain news about Hurricane Sandy to identifying secure websites to relay personal information to government agencies—that helped the community navigate the aftermath of the disaster.
This wasn't the first time Klein had lent her design skills to the Rockaways. For her thesis, she created suite of learning tools about water safety in the urban coastal communities of New York City, including the Rockaways.