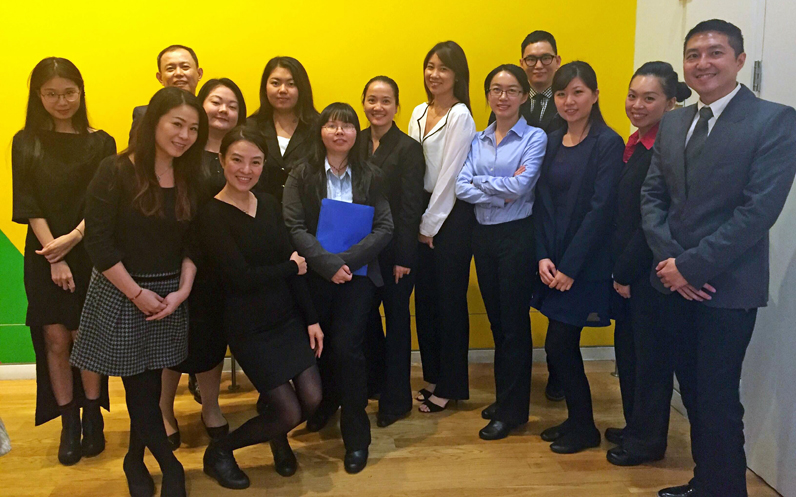 Fundamentals in Luxury Retail to be Honored by Chinese Planning Council
When Fundamentals in Luxury Retail (FILR) launched at Parsons School of Design last year, it provided dozens of unemployed and underemployed Mandarin-speaking New Yorkers the training and education needed to enter the workforce of the growing high fashion market.
The innovative program—a partnership between Parsons SPACE, LVMH, Robin Hood Foundation, and the Chinese American Planning Council (CPC)—has largely fulfilled that mission, helping 70 percent of graduates land jobs in its first year.
Now, the program and its partners are being honored by the CPC at its 50th Anniversary Celebration Gala on Friday, Nov. 19 at Capitale in Chinatown. The organization is holding up FILR being an example of a successful workforce program that they will be using as a model for future initiatives.
The innovative program, which recently finished its fifth cohort, matches Mandarin-speaking New Yorkers struggling to find reliable work with high-end retailers seeking knowledgeable sales associates to service an increase in Mandarin-speaking clientele. FILR provides participants with fashion history and visual retailing education from Parsons faculty, job readiness skills from CPC Workforce Development Division staff and retail training from LVMH professionals. FILR also gives students real-world experience by arranging internships at LVMH brand stores.