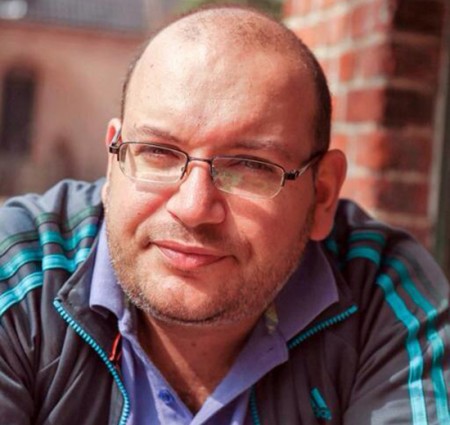 Sign An Open Letter Demanding the Release of New School Alum Jason Rezaian
On July 22, 2014, Jason Rezaian, a 2001 graduate of The New School's Eugene Lang College and a foreign correspondent for the Washington Post, was detained by Iranian authorities in Tehran.
Charged with "collaborating with hostile governments" and "propaganda against the establishment," Jason, a dual American-Iranian citizen, has been held in solitary confinement or in extreme isolation at one of Iran's most notorious prisons for 14 months. Jason has now been detained longer than any previous Western journalist in the country.
Last month, Iran's judiciary convicted Jason's on charges of espionage. He has been sentenced from 10 to 15 years in prison.
The New School's Endangered Scholars Worldwide initiative urges members of The New School community to sign an open letter asking the Iranian authorities for Jason's immediate release. You can also spread the word on social media using #FreeJason.