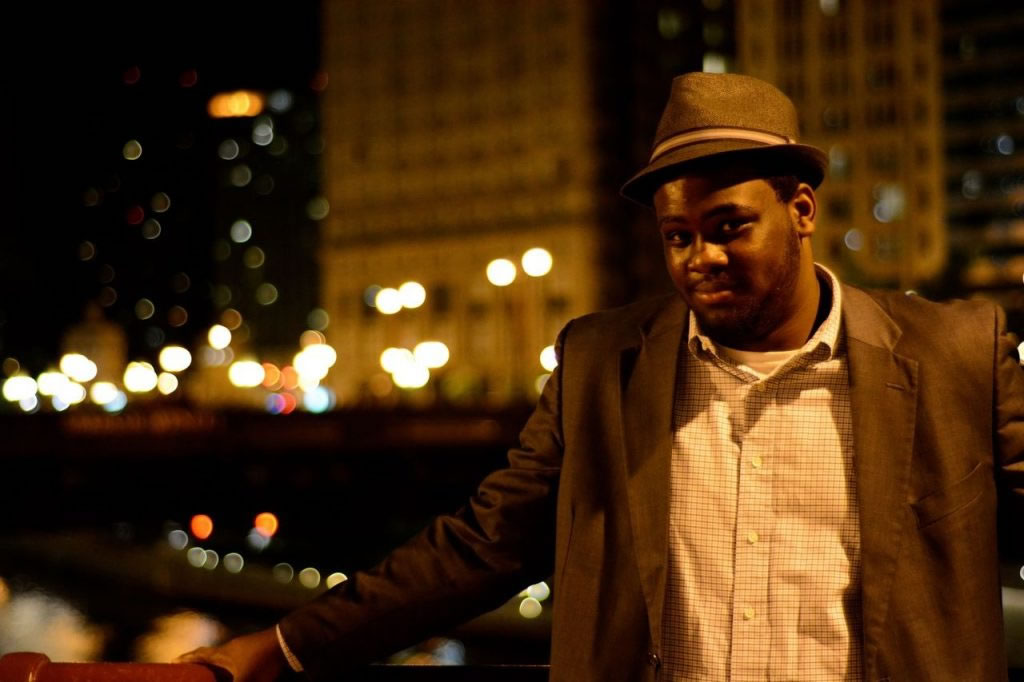 Jazz Student and "Tonight Show" Regular James Francies Performing at Winter Jazzfest
James Francies boasts a record deal with Blue Note Records, plays on "The Tonight Show Starring Jimmy Fallon" (where he substitutes for The Roots keyboardist James Poyser), and tours internationally with the likes of Jeff "Tain" Watts, Chris Dave and Drumhedz.
Not bad for a 20-year-old junior at The School of Jazz.
Francies will make moves again this weekend when he performs at the 2016 Winter Jazzfest, a musical celebration of the New York jazz scene featuring performances by top musicians from around the world. Francies will lead his ensemble, Kinetic, in a concert Friday, January 15 at 8 p.m. in the Glass Box Theater in Arnhold Hall, 55 West 13th St.
Francies launched his career well before earning his high school diploma. In his teens, he became the youngest recipient of the American Federation of Musicians President's Youth Award and was twice named to the Village Voice Pazz and Jop Poll Composition and Jazz Arrangement category. He also has performed at the Monterey Jazz Festival, Montreal Jazz Festival, The Kennedy Center and The Jazz Standard in New York City. Grammy-nominated pianist Taylor Eigsti said Francies is "poised to become a major voice on the instrument. He has the passion, creativity and ability to be a real leader amongst his generation."