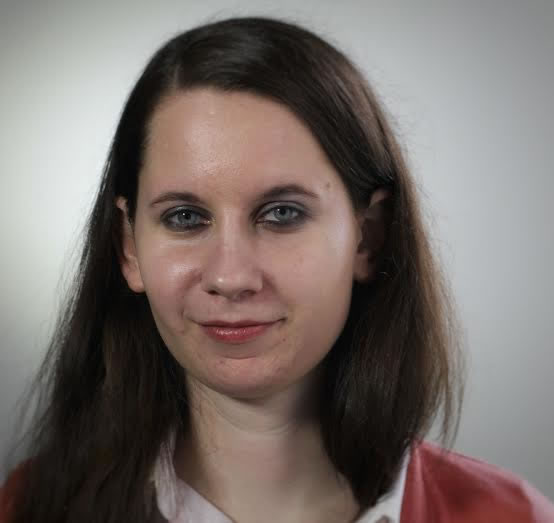 MFA Directing Alumna Christie Marie Clark Becomes Artist-in-Residence at The Drama League
As a student at the School of Drama, Christie Marie Clark, MFA Directing '13, used the stage as a vehicle for social change, telling stories of marginalized groups and the issues confronting them.
Now, Clark has the opportunity to pursue her passion in the context of a professional residency as she joins the prestigious artist-in-residence program at The Drama League in New York City.
In the coming months, Clark will direct L'Appel du Vide, her self-written play exploring the forces pulling (or pushing) young people toward "street violence or the growing pipeline to prison." Relying on interviews with "educators who give everything they can to bright young minds," and her own experiences with two formers students, L'Appel du Vide "explores voices rarely heard."
The Drama League Artist Residency Program offers director/collaborator teams and/or ensembles an opportunity to develop a new theatre piece as artists-in-residence at the Drama League Theater Center in Tribeca, where the program has been expanded into three stages of development: early development (Rough Draft), mid-development (First Stage) and late development (Next Stage).
Clark's directing credits at the School of Drama include The Spider & The Wasp by Alice Pencavel, Clean by Edwin Sánchez, They All Know Me by Anne Phelan, Marlee Saves the World by Greg Carere, Ruins by Philip Gerson, and An Office Called Eden by Alice Pencavel.